Well I am a total Kibby stan, and I love Kibby so freaking much for creating this weekly meme, so go check out her blog and love on her too. If you love coming up with lists of books that have something in common, this is one of the weekly memes for you, and you should totally jump on it.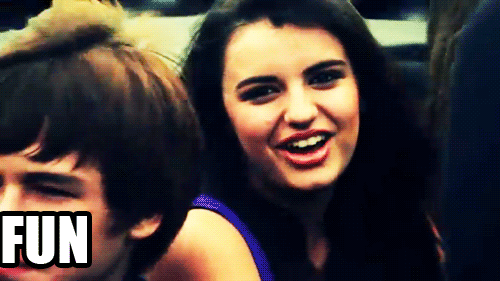 All of the Godspawn children have some sort of magical powers that are inherited from the "God" side of their lineage. The origin of their births are just… really upsetting honestly but yeah. That's all I'll have to say about it. I'm still not done with this book yet but I'm getting there. It's just really long, okay?
Tea may be a bone witch, but there are other types of witches as well, and they have powers of their own, and over other things in the world. Seriously I need to reread this one so I can finish the trilogy.
It may not be considered "magic" per se, but I mean… do YOU have powers over different elements naturally?
Djinn. 'Nuff said.
I wish I had magic powers.