First Lines Fridays is a weekly feature for book lovers hosted by Wandering Words. What if instead of judging a book by its cover, its author or its prestige, we judged it by its opening lines?
Pick a book off your shelf (it could be your current read or on your TBR) and open to the first page
Copy the first few lines, but don't give anything else about the book away just yet – you need to hook the reader first
Finally… reveal the book!
Day jolts awake beside me.
His brow is covered with sweat,
and his cheeks are wet with tears.
He's breathing heavily.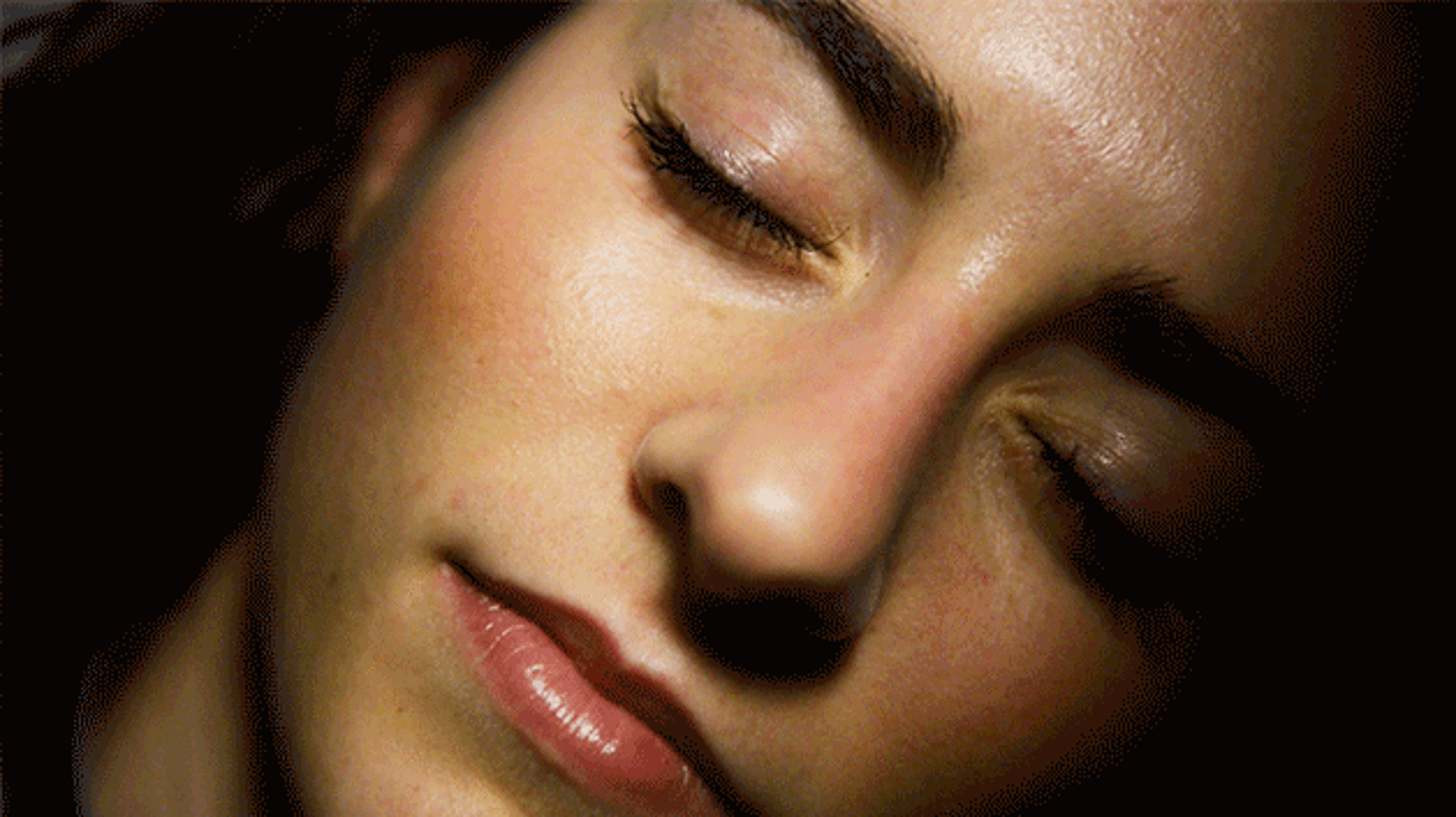 Injured and on the run, it has been seven days since June and Day barely escaped Los Angeles and the Republic with their lives. Day is believed dead having lost his own brother to an execution squad who thought they were assassinating him. June is now the Republic's most wanted traitor. Desperate for help, they turn to the Patriots – a vigilante rebel group sworn to bring down the Republic. But can they trust them or have they unwittingly become pawns in the most terrifying of political games?
So this is the first time that I did a sequel for first line Fridays! I don't think it was much of a spoiler from the first one, thank goodness, so I think it worked out nicely. Have you read the first book? Have you read this one? I'm still in the middle of this one, and it's getting so good! Ugh, I have to read this and the third one before my renewals are done so I need to haul ass. But I need to read some other books first too.
Too many books and not enough time, seriously!