Okay sweet. So I'm gonna have fun with this one because I'm like soooooooo creative, you know?
So anyway, let's see what I come up with. Wish me luck.
Also I think I'm gonna be super silly with these so don't mind me. I can't be seriously when it comes to coming up with book titles because I am the absolute WORST at being creative.
Yes that totally contradicts what I said above, but this is truth.
New title: The Devil Within
I told you guys. I'm going to be terrible at this. Don't listen to me.
New Title: The Price of Humanity
Ooooooooo.
New Title: The Spirit in the Hallways
Spooky butterfly/moth creature thing on the cover that I honestly don't remember what the significance was about it, and why did I rate this 5 stars?
New Title: The Descent of Heaven
Cuz the main character's name is Heaven Kogo. Witty, dare I say it.
New Title: The Finch on His Shoulder
I don't even know. I'm sorry.
New Title: The Bella Effect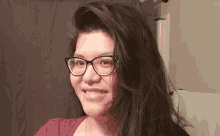 New Title: Second Chances for Selfish Girls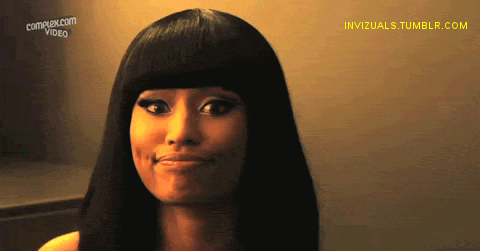 New Title: Learning to Love, Again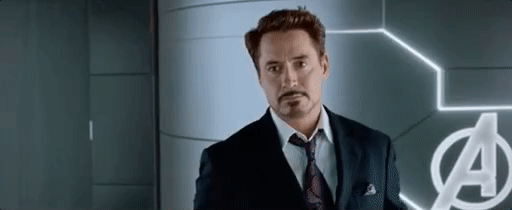 New Title: The Patriarchy Strikes Again
Okay now I'm just being ridiculous but whatever, fam. I tried.
New Title: Mercy is For the Weak
Bruh, the 8 year old killed his older brother for power. So what does that tell you?
So I was actually gonna do this totally different and do one of those "honest title" things but I couldn't think of it the way I wanted to. So you're left with this mess. I'm sorry, fam!