Thank you again so much Entertainingly Nerdy for showing me this prompt post on Twitter, and thank you so much to the amazing Jenniely for creating this last year!
I just realized that I haven't bought of enjoyed candles for like two years or so! What is this madness?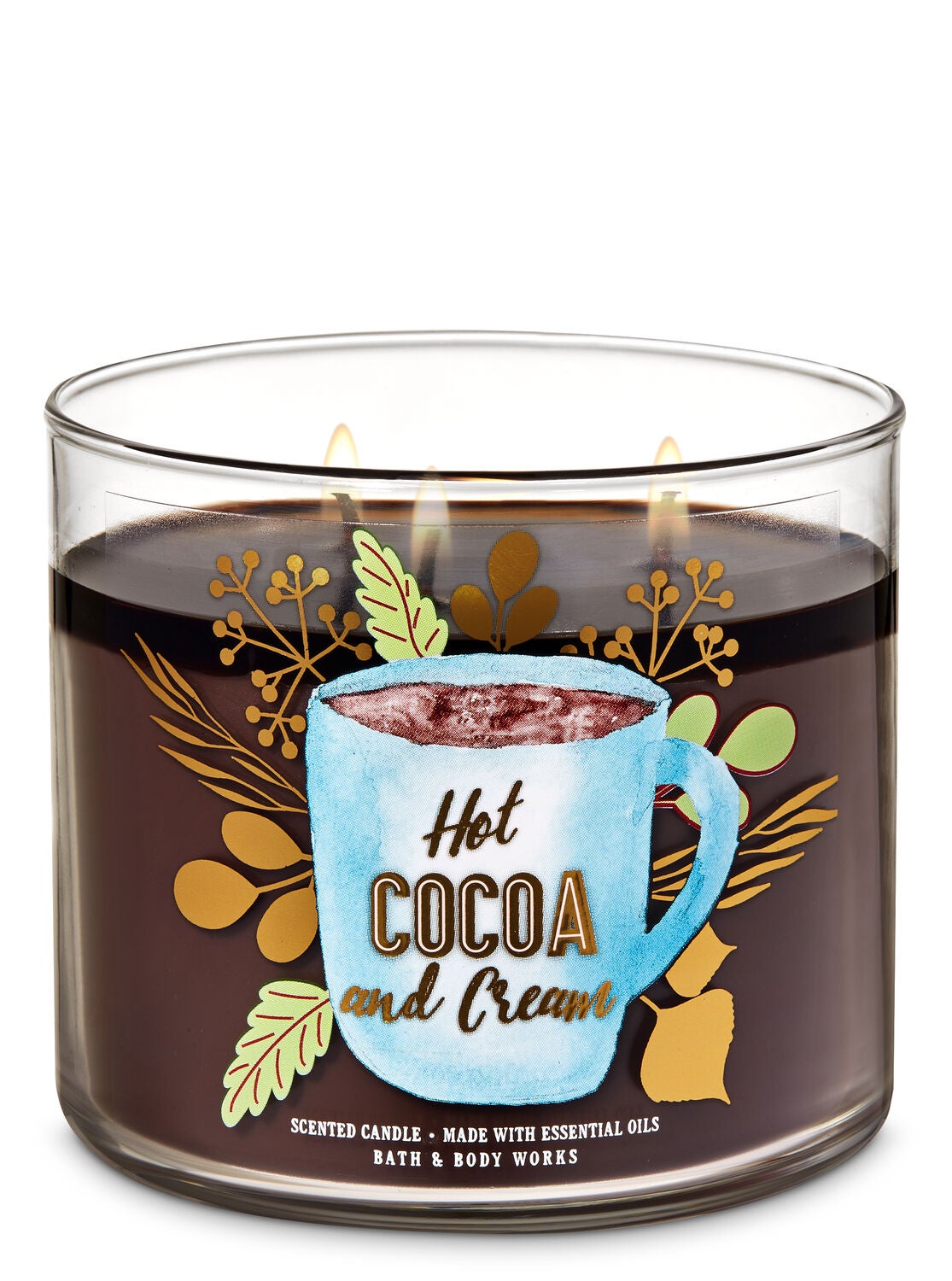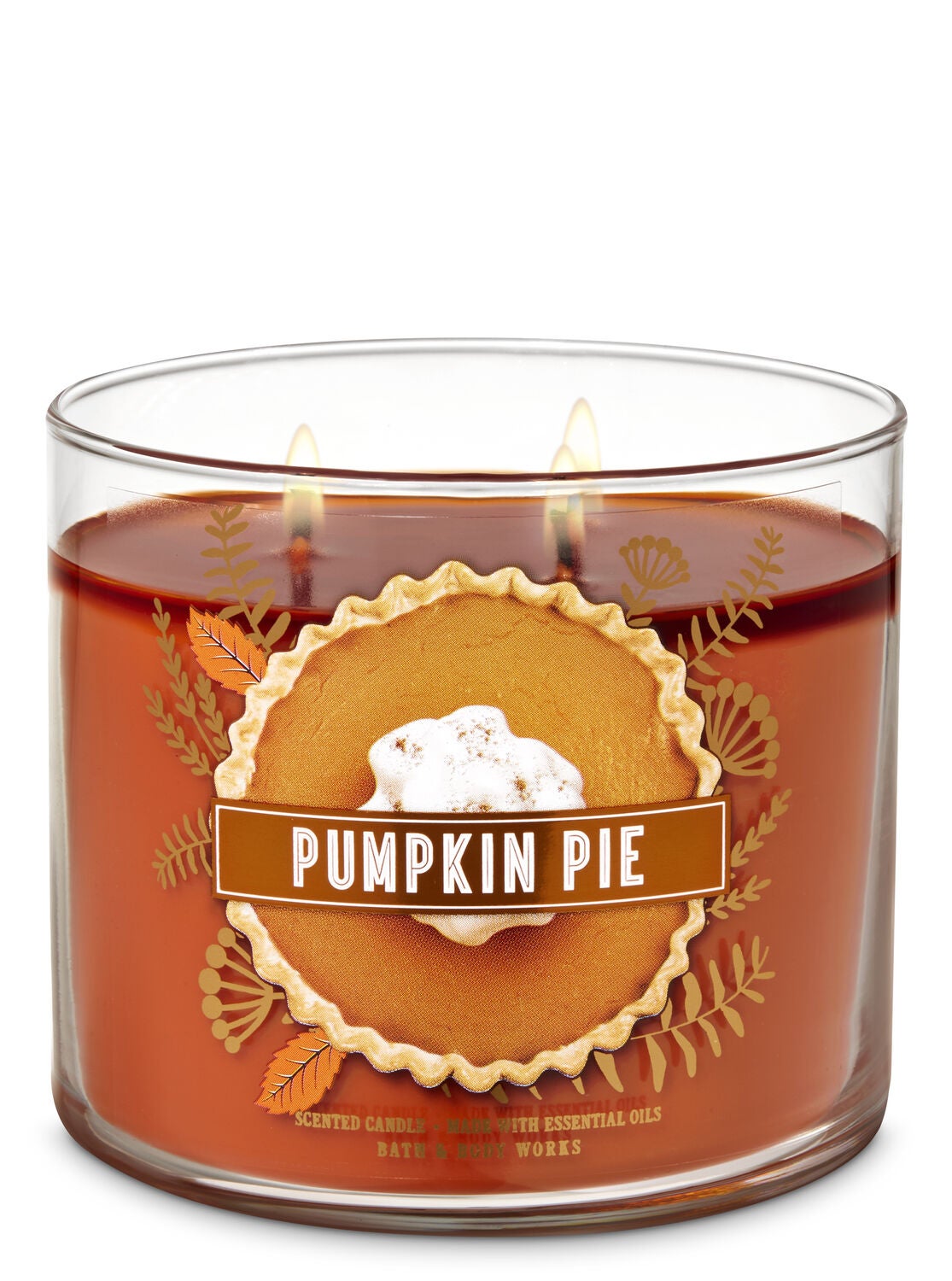 Also in case you didn't notice, most – if not all – of these are from Bath & Body Works because I'm a basic bitch.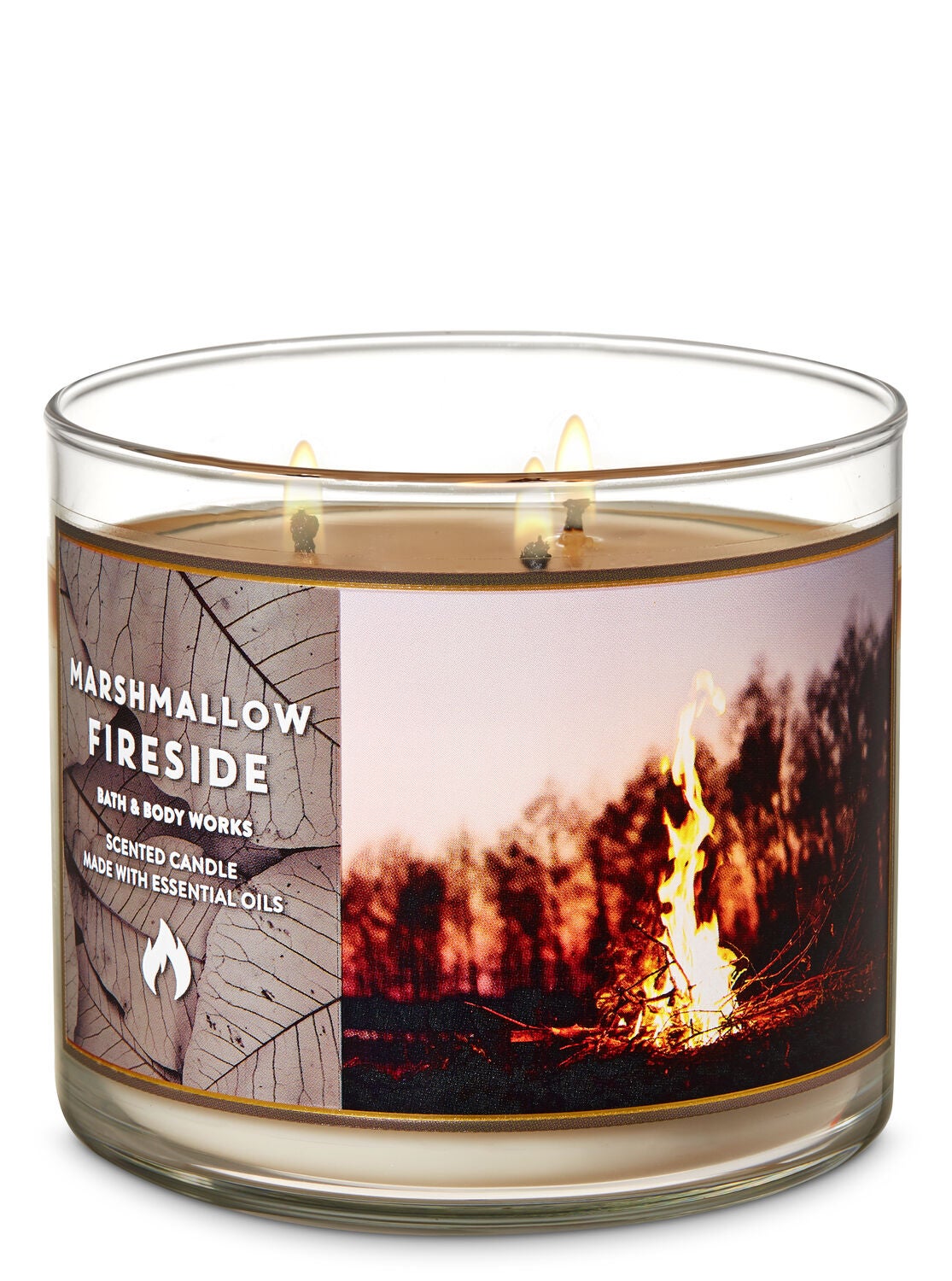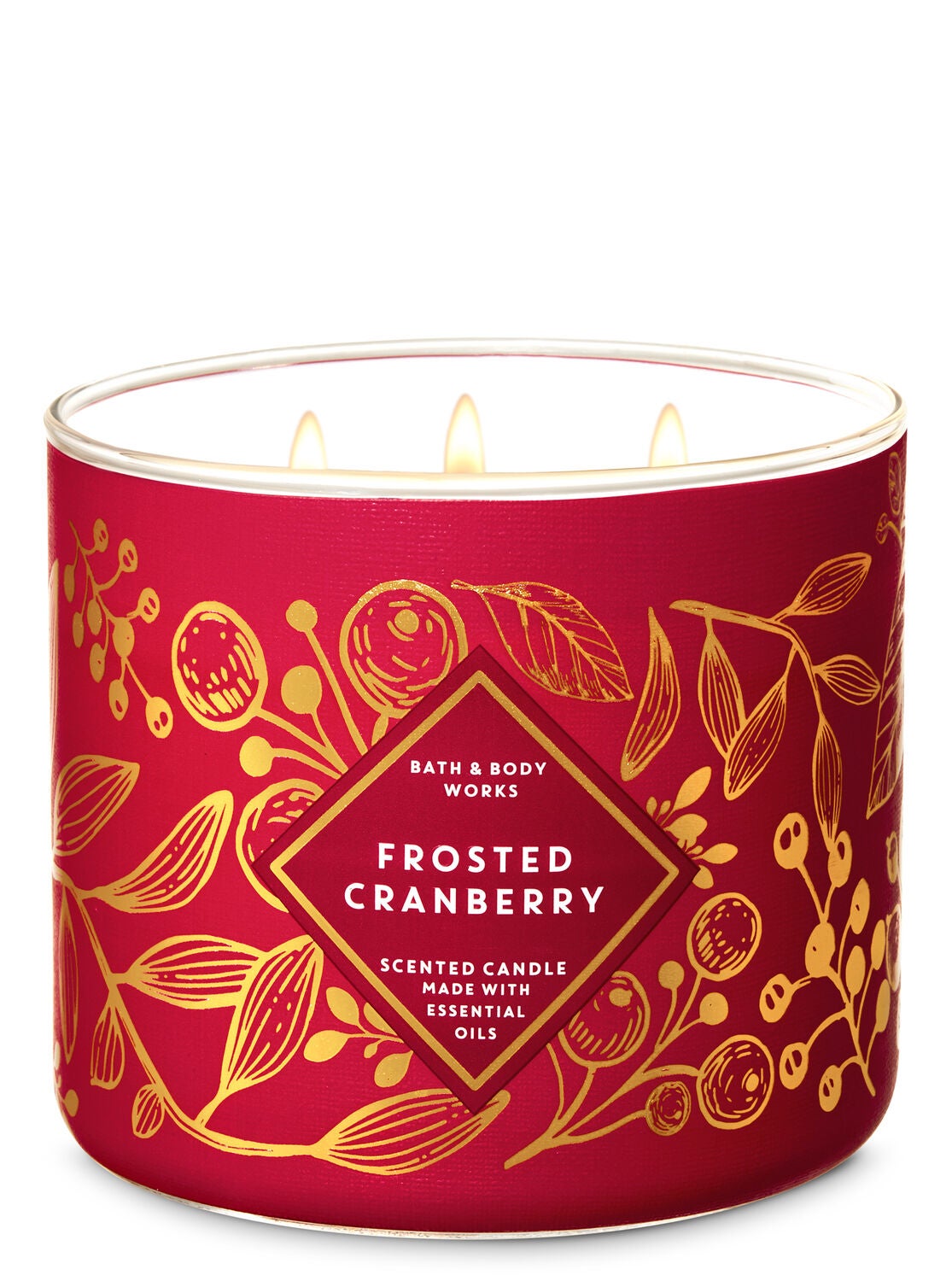 Maybe I should treat myself to come candles soon. I mean, there is a Bath and Body Works near my work that I could get some candles from. And isn't there always a sale? Tempting.