Thank you again so much Entertainingly Nerdy for showing me this prompt post on Twitter, and thank you so much to the amazing Jenniely for creating this last year!
I feel bad.
I'm pretty sure all of these posts have been me saying I'm not this, or I can't do that, and I'm sorry I'm so lame, fam. I'm going to show you some of the bookstagram photos that I've really liked that have that fall aesthetic vibe, so you can follow them and love them as much as I do.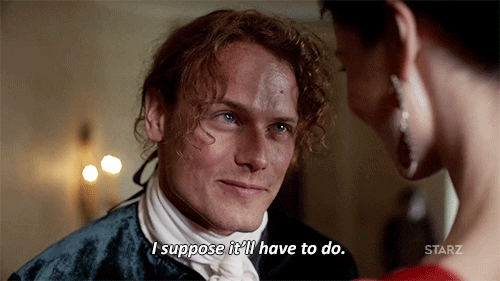 Mel & Mir @ TBR and Beyond always have some great photos.
Dini's photos are sooooooo pretty!
Oh my gosh! Look at Pixie's flowers in this though! To dieeeeee.
Cat and her scenery works so well.
Can't have enough flowers! Love these from Andi.
Seriously, go follow all these peeps.