Hello gentle friends. It's time for another round of my favorite posts that I've seen throughout the blogosphere. ¡Vamos a hablar! | Let's Talk! — Interview with Alexandra Peñaloza Alessandri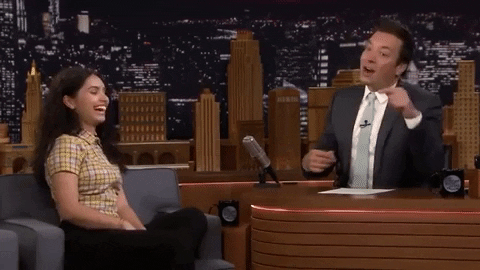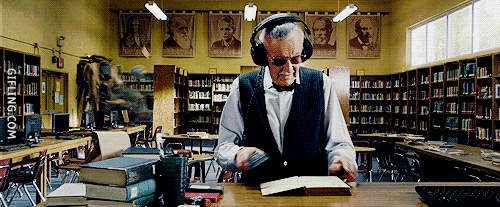 Audio Book Popularity on the Rise… but Print Still Reigns Supreme
Blogtober: Halloween Creatures Book Tag
Can't Wait Wednesday – 10/2/19
I changed the format for this post a little bit because I wasn't liking how it looked like before. I think I like this one better. What do you think?
Also, I added a section for a BookTube video because I thought about it, and I love watching different booktubers, and why not showcase them on these? Who knows? You may end up getting lost in their channel and finding someone new to subscribe to, if you haven't already!
Just lots and lots of more love to spread, honestly.