Ooh okay cool, thank you so much Siobhan for tagging me in this! This is a totally different this or that book tag so I'm glad to do this one. And yeah I think I already did a tag today but whatever. It happens, right?
Apparently bed because if at least I have to fall asleep, I'm already there, fam.
I'm into female MCs all the way. I don't know, sometimes I feel like guys have a dumb thought process in certain situations. Not their fault or anything, but maybe I just don't know how to be in the head of a dude.
Honestly neither because I don't want my hands to get dirty while I'm reading and then get the pages dirty. That's the worst ever! But if I had to pick since apparently I'm supposed to, I'll choose salty because I'm already sweet.
I'm pretty sure trilogies although we all know that I don't finish series anyway so it really don't matter, right?
I apparently like reading more at night because that's when I have time to relax and actually enjoy the book I'm reading. During the day, I have to read in between breaks or shifts at work and I don't get to actually read for long periods of time during the day – unless it's on the weekend. Even then, sometimes it doesn't happen.
I personally think I like first POV a lot more. I like to hear what the characters are thinking, but I do like multiple first person POV so I'm not learning about different characters from one person's thoughts. I feel like it's too biased to really get a good idea of how much depth each character has, well each main character maybe.
Libraries are so magical. Plus I'm a broke bitch so I can't be hanging out in bookstores all the time. Unless I was made of money or something, then I could buy all the books I wanted.
Laugh. I hate crying when I read something. I hate crying when I watch something. I don't like to cry. It hurts my head. I want to be happy when I engage in an activity that I like to do, you know?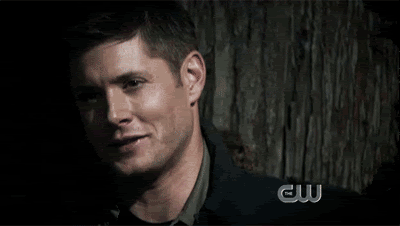 Black covers feel really classy, you know? I actually don't know if I have a lot of white book covers, like naked white book covers. But the naked black book covers? Way sexy.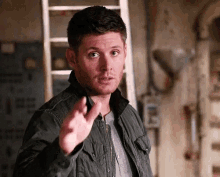 I think I like plot driven? Honestly I'm not sure, but as long as the characters are one dimensional or super lame or something. That doesn't always happen though, which I'm so thankful for because I would be so upset if I ended up going through that in majority of the books I read. I'd be super disappointed, you know?