First Lines Fridays is a weekly feature for book lovers hosted by Wandering Words. What if instead of judging a book by its cover, its author or its prestige, we judged it by its opening lines?
Pick a book off your shelf (it could be your current read or on your TBR) and open to the first page
Copy the first few lines, but don't give anything else about the book away just yet – you need to hook the reader first
Finally… reveal the book!
Today, for the second time in my life,
I killed King Wylding.
Killing's the easy part of the job, though.
He never even bleeds when a sword runs through him.
It's what comes after that gets messy.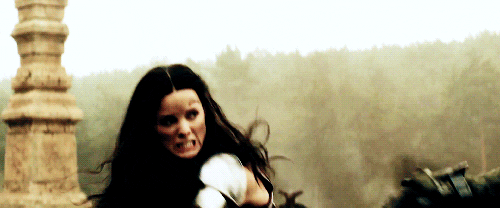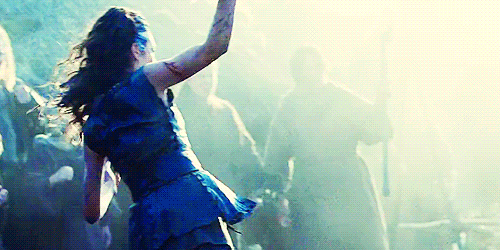 Odessa is one of Karthia's master necromancers, catering to the kingdom's ruling Dead. Whenever a noble dies, it's Odessa's job to raise them by retrieving their souls from a dreamy and dangerous shadow world called the Deadlands. But there is a cost to being raised–the Dead must remain shrouded, or risk transforming into zombie-like monsters known as Shades. If even a hint of flesh is exposed, the grotesque transformation will begin.
A dramatic uptick in Shade attacks raises suspicions and fears among Odessa's necromancer community. Soon a crushing loss of one of their own reveals a disturbing conspiracy: someone is intentionally creating Shades by tearing shrouds from the Dead–and training them to attack. Odessa is faced with a terrifying question: What if her necromancer's magic is the weapon that brings Karthia to its knees?
Yaaaaaaas bitches! One of my all time favorite books from one of my all time favorite authors! Who else has read this? Or better yet, who HASN'T read this? Because you totally should, like right now!