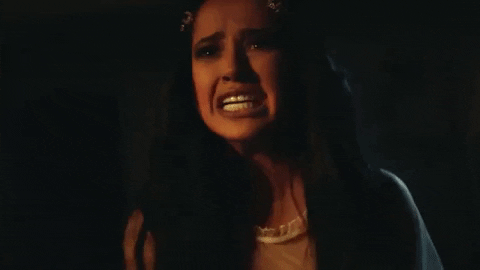 Okay yeah I may have to research this one because I refuse to read scary books with scary covers because I won't be able to sleep at all. I need some sleep, people! Thanks Mandy! 😱
Rules!
Share your top 5 books of the current topic– these can be books that you want to read, have read and loved, have read and hated, you can do it any way you want.
Tag the original post (This one!)
Tag 5 people
I stuck with YA novels for this because I didn't want to be too freaked out with some of the adult books that I saw. Heck no, fam.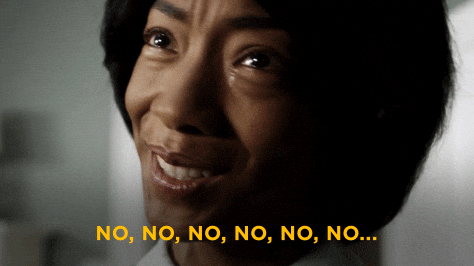 I'm already freaked out holy crap. Those no eyes. I'm crying already, stop it.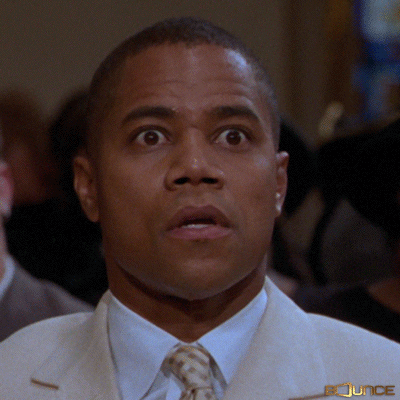 Anna was a scary chick!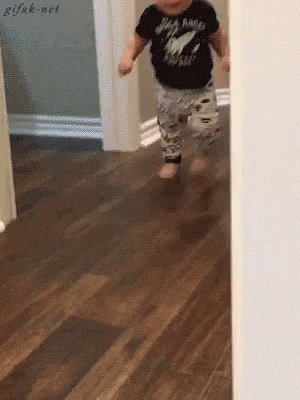 I'm gonna just nope on out of here.
The only one that I actually read out of these was Anna Dressed in Blood and that one was pretty creepy at first. I got through it though! I didn't read the second one though… of course.
Do I even need to call me out like that? Not really. You guys can call me out yourselves lol.