Thank you again so much Entertainingly Nerdy for showing me this prompt post on Twitter, and thank you so much to the amazing Jenniely for creating this last year!
Well… I don't really wear anything special to read because I don't always plan out when I'm going to read, but I totally get what you mean by what would be the best reading clothes.
I think.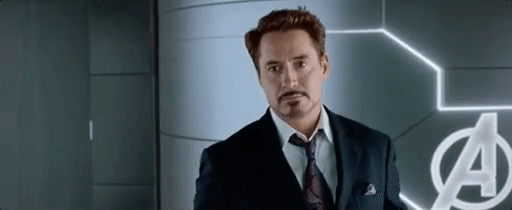 Now that I have an excuse to wear light sweaters, those are so comfy to wear! Then I can stay a little warm and a little cozy while I'm cuddled on the couch and read.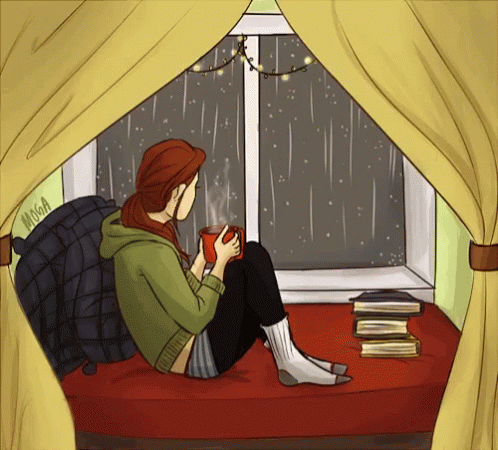 Actually this whole gif would be my dream. Cuddled up in a sweater and sweats with some hot cocoa watching the rain with some books next to me in a reading nook – if I had a reading nook. This is it. This is the perfect gif.
Sweater weather, fam. Sweater weather.