You guys just had to make this difficult for me, didn't you.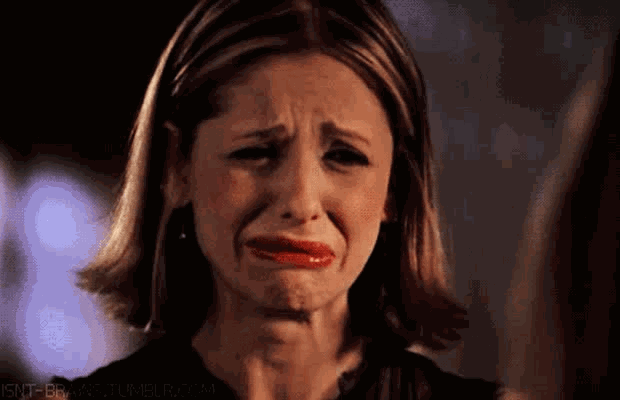 So some of these I never read and basically had to look it up. Sorry, fam.
I actually read this one in high school. Well kind of. Mostly sparknotes'ed it.
I kind of sort of read this one in high school too!
Aww look at my husband on the cover. Yaaaas boo.
I watched this movie!
I have heard of this one.
I have NOT read or watched this.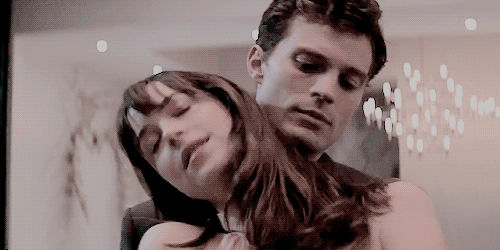 I will eventually read this.
I watched the Jackie Chan version. It's still one of my favorite trash movies.
I kind of sort of don't remember what happened in these books but I do remember having them in my hands at some point in my life.
Someone want to tell me how the heck I pretty much forgot about this one?! Wow. I'm ashamed at myself right now.
In case you're wondering why there are so many posts coming from me, I decided to sign up for both Blogtober and BEAutumn, and it was my goal to do all of the prompts for every single day. I think I set my posts up until October 15th so far, and I still have the rest of the month to go, so… yeah that's why there's so many!
Enjoyyyyyyyy.