Happy Monday, gentle friends. Can you believe that tomorrow is freaking October already? And for those that are already in October, you lucky bums. I hope you are all enjoying this week so far. I know it's early-ish, but I think this is going to be great. I mean 31 days of Halloween? Right on!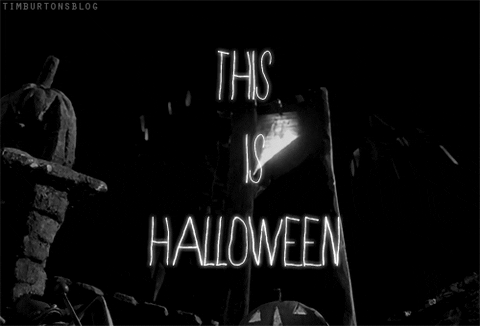 Thanks again to Destiny @ Howling Libraries (who is now self-hosted and deserves all the love and congratulations and I'm gonna say this forever and all time!) for hosting this meme!
So just a reminder, even though I'm technically taking these books of my Goodreads TBR, I purposely included the links for them so if I ever wanted to try again, I could easily find them. So it's not really coming off permanently without any hope of re-sparking my interest. If that's even a word.
And again I rarely added anything to my list. Just the two. I'm too lazy to go back to see what I didn't include so I guess I'll just stick with this. I mean, hey. Nothing wrong with that, right?
Oh this was fun! Thanks again everyone for visiting. I'm sure you probably saw a really popular book on my lows that I temporarily removed, and I'm sure some of you may tell me why I need to put it back on and read it. Please! Please do so I can think about it.