Um…
I mean I don't ever stop talking so this list is going to be super long, am I right?
But seriously, thanks so much Kibby @ Something of a Book for hosting this. This is the most broad and interesting topic that I've ever received in any of my weekly memes, and I think I'm at a complete loss on how to answer this.
So let's try this!
MERMAID!
DRAGON!
Because of Read With Cindy and her Booktube. She's amazing.
Also because of Mandy and her BookTube. Absolutely adore her.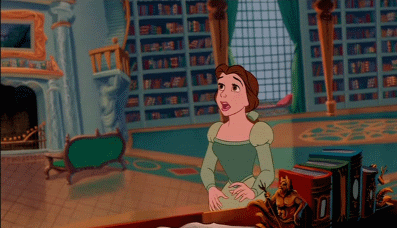 LIBRARY!
SAPPHIC!
I guess that's it really. I mean… there's so many other words out there that I love too but I feel like my post is just getting obnoxious.