Uh oh, guys! I think I'm actually catching up to cleaning out my Goodreads TBR List with stuff I actually want to read. How is that even possible?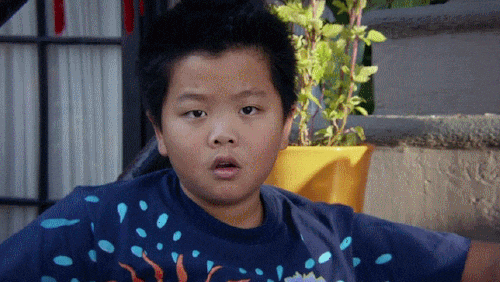 I may end up changing this a bit… who knows?
I love Destiny @ Howling Libraries so much, and thank you so much to this lovely soul for hosting and creating this weekly meme. If you're not following her on any form of social media yet, what are you doing with your life?
Don't ask me how Chasing Tail got on my list because I have no freaking idea. I don't even remember adding that, seriously omg.
**Disclaimer: I haven't been adding a lot of books to my TBR lately, so apparently I only have two from last week to talk about.
Ruse (Want #2) by Cindy Pon
After how much I adored Want by Cindy Pon, you know I'm going to want to read about the aftermath of what happened. I mean… I still can't believe how it ended and I'm still really heartbroken by it. I won't spoil it but oh gosh. I just need to read this very soon.
Oh my gosh, guys! Either my TBR list is really slowing down or I just haven't gotten to the meat of the problem yet. I can't wait though. I feel like my list is getting to be a better reflection of what I actually want to read rather than just adding for adding sake, you know?
And nothing against the Selection novellas, but I already had my fill of the full on stories that I just don't know if I'm going to feel better about what I read if I read those novellas lol. I know, I'm weird.