First Lines Fridays is a weekly feature for book lovers hosted by Wandering Words. What if instead of judging a book by its cover, its author or its prestige, we judged it by its opening lines?
Pick a book off your shelf (it could be your current read or on your TBR) and open to the first page
Copy the first few lines, but don't give anything else about the book away just yet – you need to hook the reader first
Finally… reveal the book!
Mule-brained Tommy Farrow would ruin everything.
To my credit I didn't even flinch as I caught sight
of the boy's white-blond hair bouncing through the crowd.
I'd been trained better than that.
But the fat purse I'd just lifted from an unsuspecting
lord now felt too heavy in my hand.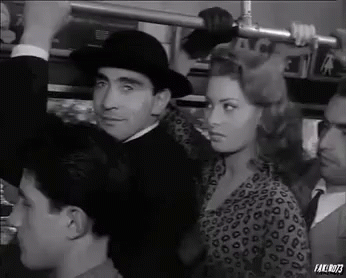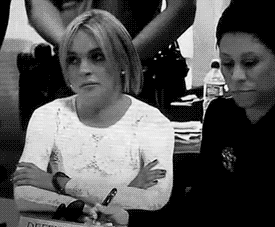 Orphan Meg Fellowes makes her living picking pockets—until she steals from the wrong nobleman. Instead of rotting in prison like she expected, she's whisked away to the court of Queen Elizabeth and pressed into royal service, where she joins four other remarkable girls in the Maids of Honor, the Queen's secret society of protectors.
Meg's natural abilities as a spy prove useful in this time of unrest. The Spanish Court is visiting, and with them come devious plots and hidden political motives. As threats to the kingdom begin to mount, Meg can't deny her growing attraction to one of the dashing Spanish courtiers. But it's hard to trust her heart in a place where royal formalities and masked balls hide the truth: Not everyone is who they appear to be. With danger lurking around every corner, can she stay alive—and protect the crown?
I read this at the end of 2017 and I rated it a five star read? Wow! I may have to review that review because I don't remember why I liked it. *shameless review plug here idc* Has anyone read this one? Does anyone want to read it? Let me know, and I'll totally send my copy to you! Feel free to enjoy it and pass on the love.