I changed the name of the title a bit for this one because the original was pretty long. Also, I'm supposed to be in an all day training off-site tomorrow, so I won't be on to actually do this tomorrow. I'm doing it Monday and hopefully when I get a break, I can add my link to Jana's post.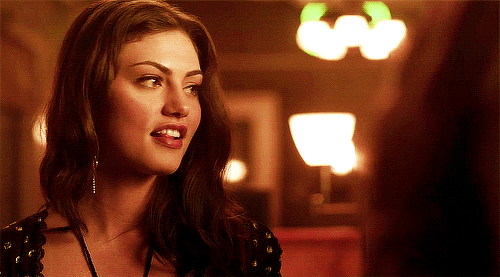 Do you know how tempted I am to just buy a bunch of these books to satisfy this need? If I had the unlimited money to do this? It wouldn't even be a question.
*clicks Auto-Buy on Amazon or something*
Didn't I buy this one though? I don't remember.
That's literally me and my husband on the cover, minus our four dogs. Self portrait!
Less words today. More pictures. Why? Because I didn't feel like typing I guess. Just kidding.