I'm seeing if I like these graphics a little more. I think I do, but I'm not sure. Let me know what you guys think.
In any case, since I almost forgot to prep this before my long ass day with my sleep study and all that, here is this week's Friday Favorites. Thank you as always to Kibby @ Something of the Book for giving us fun topics to discuss every Friday. It really kicks off the weekend on a high note!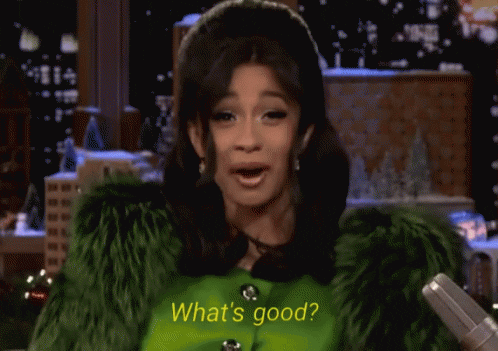 Don't try to convince me that Nancy freaking Drew isn't a big ol' Nerd. She's nerdy. Get over it. I declare it law.
Both Merri and Eliza are hardcore nerds and it's so great. Merri is a romance novel nerd and Eliza is a scientific nerd. True friendship.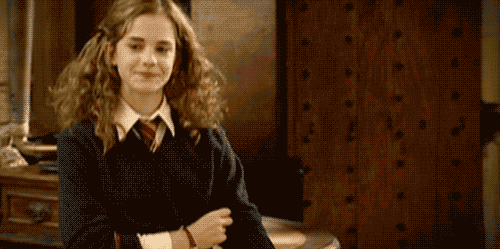 Look… if you don't think Hermione is a nerd then you don't know. I mean come on, she is the nerd that made me LOVE being a nerd!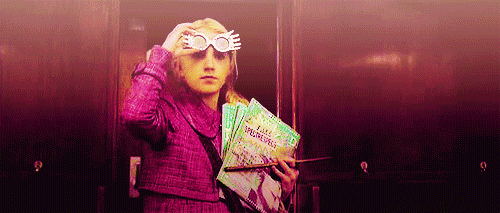 Can't forget to mention my girl Luna! She's the cutest nerd ever, okay?
I'm sure there a plenty of nerds out there, and trust me, I love you all. Give me some recommendations of nerds to fall in love with, because this is my plea to have more nerds in my life.