First Lines Fridays is a weekly feature for book lovers hosted by Wandering Words. What if instead of judging a book by its cover, its author or its prestige, we judged it by its opening lines?
Pick a book off your shelf (it could be your current read or on your TBR) and open to the first page
Copy the first few lines, but don't give anything else about the book away just yet – you need to hook the reader first
Finally… reveal the book!
Ari was hiding out in the Middle Ages.
The rubber knight's costume she wore squeaked with
each movement and smelled like her brother -
before he'd embraced deodorant.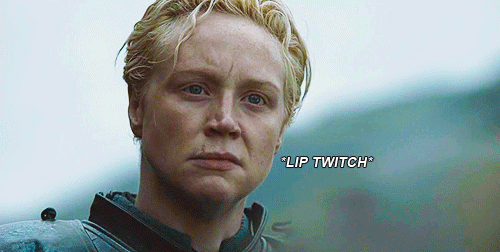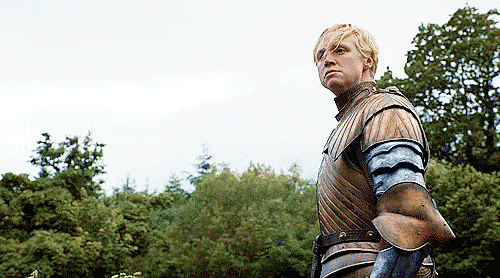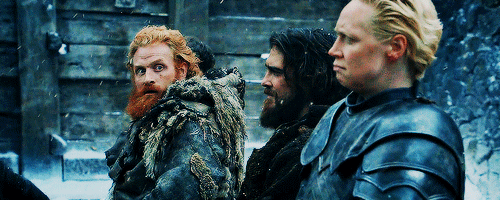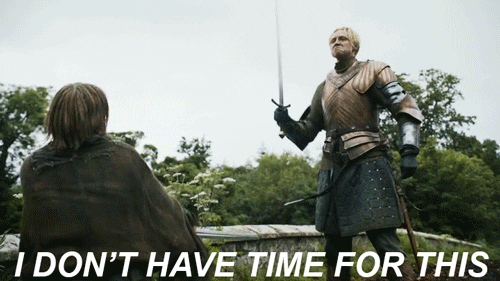 I've been chased my whole life. As a fugitive refugee in the territory controlled by the tyrannical Mercer corporation, I've always had to hide who I am. Until I found Excalibur.

Now I'm done hiding.

My name is Ari Helix. I have a magic sword, a cranky wizard, and a revolution to start.
When Ari crash-lands on Old Earth and pulls a magic sword from its ancient resting place, she is revealed to be the newest reincarnation of King Arthur. Then she meets Merlin, who has aged backward over the centuries into a teenager, and together they must break the curse that keeps Arthur coming back. Their quest? Defeat the cruel, oppressive government and bring peace and equality to all humankind.
No pressure.
I know, I know. A lot of you guys will be like "noooo, why are you reading this?" Well, to clarify. I only read the first two lines so that doesn't even count! Yes, I borrowed it, and I've been seeing so many reviews that are not a big consensus with those I follow and now I'm confused.
Should I or should I not read this? I don't mind returning it if it's a hard pass. Just let me know!