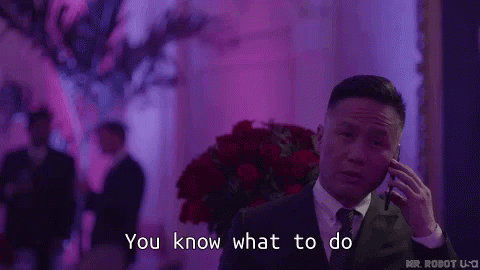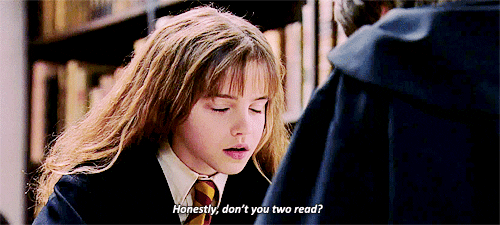 I mean. That one was obvious, am I right?
This may be very similar to the Character Freebie post that I did one time, so if it is… I'm sorry!
Wow yeah okay I'm gonna try to choose some different people so it's not a repeat. Sorry!
Well I mean…. I love Izzy despite not ever reading about her? Just from Emeraude Toubia's portrayal of her in the show that I still haven't finished But that totally counts.
I loved her personality so much in this novel, and while I don't have an idea of how she looks like in my head yet – meaning I haven't done a dream cast of her yet – I'll just put the book cover so you know what book I'm referring to.
He made such a great friend to Alana, like wtf man. I get she was grieving but he was just… wow a really great friend. I want to be his friend. Can I be your coordi?
He would probably whip my ass into shape and I can finally live out my Buffy fantasies.
I mean.
She was my all time favorite character in this book. I love her so much and she just deserves all the love.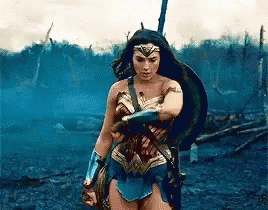 Ugh, this was one of my favorite versions of Diana so… yeah. But I mean there hasn't been a version of Diana that I don't like so I guess… idk. Gimme all the Diana.
She just stole my heart honestly.
Honestly I couldn't tell if these were characters that I'd only be friends with, or fall in love with. Can't tell yet. But all of them are just great so I gotta show them some love any time I can! Let me know if you'd be friends with any of these people!