Let's get it on.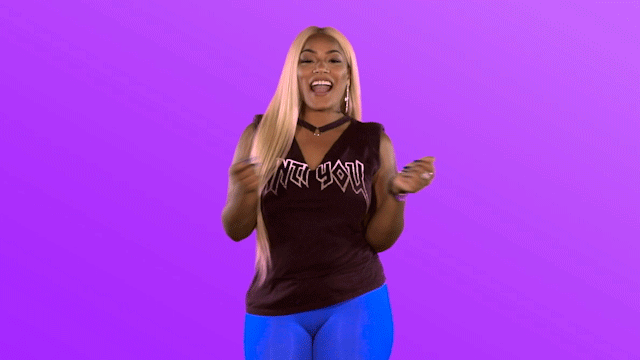 ARC Review: Of Ice and Shadows by Audrey Coulthurst – Ruthsic @ YA on My Mind

"A big thing about their journey into Zumorda is how much both of these main characters grow – Mare finally steps up into a leadership role, and Denna decides how to go forth now that she is free to make her choices."


Book Review: The Black Flamingo – Layla @ Readable Life

"When I found out about a new poetry novel called The Black Flamingo, I was incredibly excited. Not only does this novel follow a young gay man coming to terms with his identity and sexuality, it also has him understanding his mixed heritage."


Here There Are Monsters by Amelinda Berube (ARC Review) – Mandy @ Devouring Books

" Right from the beginning I was hooked. The writing is very attention grabbing and the book started off with Deirdre going missing. This book sunk its teeth into me and I found myself tearing right through it."
Aunty Buaya Rants: Addressing the 'Costs of Book Blogging' "Debate" – CW @ The Quiet Pond

"However, the tweets that prompted the 'debate' blatantly misconstrued and misrepresented the purpose of the Cost of Book Blogging collaboration series. Many of the responses that followed were ignorant, arrogant, hurtful, and were expressions of unchecked privilege. So today, I'm going to call them out on it."


Beyond the Blurb | What to Do When You Fall Out of Love with Blogging – Siobhan @ Novelties

"When I found my Mom's diagnosis, my life got turned upside down. And blogging helped me cope with what was happening. But once everything settled, I almost fell out of love with my blog and questioned if I should keep it."


Put Down Your Phone and Pay Attention – Lydia @ Lydia Schoch

"No, I'm not anti-technology, and this isn't a rant. Smart phones have brought many positive changes to modern society, from making it easier to navigate an unfamiliar city to finding out what time a specific venue closes before you traipse halfway across town for it. I simply believe in balance."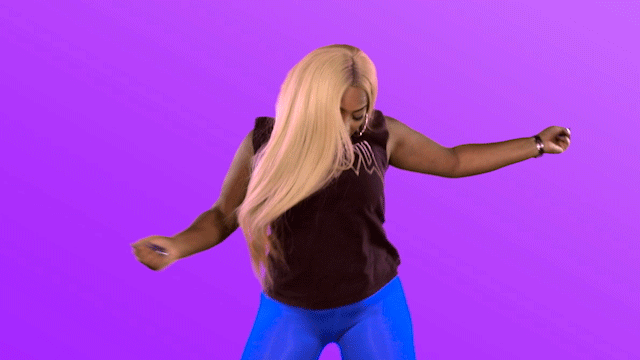 These are my favorite freaking posts! Send me some recommendations to check out as well! The more, the merrier.