First Lines Fridays is a weekly feature for book lovers hosted by Wandering Words. What if instead of judging a book by its cover, its author or its prestige, we judged it by its opening lines?
Pick a book off your shelf (it could be your current read or on your TBR) and open to the first page
Copy the first few lines, but don't give anything else about the book away just yet – you need to hook the reader first
Finally… reveal the book!
"You've got a rich white girl, growing up in L.A.
She's gorgeous - even as a child.
She has these stunning big blue eyes - dark, cobalt blue.
One of my favorite anecdotes about her is that in the eighties
a colored-contact company actually created a shade called Daisy Blue."
---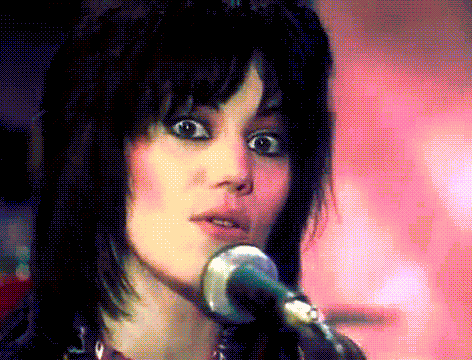 ---
---
---
---
---
time for the big reveal!
---
Everyone knows Daisy Jones & The Six, but nobody knows the reason behind their split at the absolute height of their popularity . . . until now.
Daisy is a girl coming of age in L.A. in the late sixties, sneaking into clubs on the Sunset Strip, sleeping with rock stars, and dreaming of singing at the Whisky a Go Go. The sex and drugs are thrilling, but it's the rock and roll she loves most. By the time she's twenty, her voice is getting noticed, and she has the kind of heedless beauty that makes people do crazy things.
Also getting noticed is The Six, a band led by the brooding Billy Dunne. On the eve of their first tour, his girlfriend Camila finds out she's pregnant, and with the pressure of impending fatherhood and fame, Billy goes a little wild on the road.
Daisy and Billy cross paths when a producer realizes that the key to supercharged success is to put the two together. What happens next will become the stuff of legend.
The making of that legend is chronicled in this riveting and unforgettable novel, written as an oral history of one of the biggest bands of the seventies. Taylor Jenkins Reid is a talented writer who takes her work to a new level with Daisy Jones & The Six, brilliantly capturing a place and time in an utterly distinctive voice.
I can't wait for my buddy read for this in September! Stay tuned for my review and buddy read discussion post during that time, because I have been recommended this book for months now. I'm going to do the audiobook, especially because I've been told it's better in that format.
All those who has thoughts on this book, let me know what you think in the comments! Should I be excited? Should I be wary? Let me know, peeps!