Ayyye, look at that! I didn't forget this time! Thanks again so much to Lisa @ Bookish Fantasies for hosting this fun weekly meme. Although, I think I need to do better at actually reading what I have on my shelf before buying some more stuff, am I right?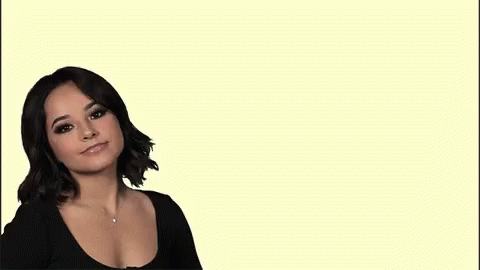 Oh well!
Want to participate in Shelf Control? Here's how:
Write a blog post about a book that you own that you haven't read yet.
Add your link in the comments!
If you'd be so kind, I'd appreciate a link back from your own post.
Check out other posts, and…
---
A world divided.
A queendom without an heir.
An ancient enemy awakens.
The House of Berethnet has ruled Inys for a thousand years. Still unwed, Queen Sabran the Ninth must conceive a daughter to protect her realm from destruction—but assassins are getting closer to her door.
Ead Duryan is an outsider at court. Though she has risen to the position of lady-in-waiting, she is loyal to a hidden society of mages. Ead keeps a watchful eye on Sabran, secretly protecting her with forbidden magic.
Across the dark sea, Tané has trained all her life to be a dragonrider, but is forced to make a choice that could see her life unravel.
Meanwhile, the divided East and West refuse to parley, and forces of chaos are rising from their sleep.
how did i get it?
Audible. Have you seen how many pages this beast is? No way am I casually reading this. I need to listen to it.
when did i get it?
June 12, 2019. Apparently this was a late birthday present.
why do i want to read it?

Someone on Twitter said it perfectly. I'm a dragon hoe.
I swear there are so many books that I need to get to. What are your thoughts guys? Should I make this one a priority? Should I keep holding off until later? Give me some direction, loves!