First Lines Fridays is a weekly feature for book lovers hosted by Wandering Words. What if instead of judging a book by its cover, its author or its prestige, we judged it by its opening lines?
Pick a book off your shelf (it could be your current read or on your TBR) and open to the first page
Copy the first few lines, but don't give anything else about the book away just yet – you need to hook the reader first
Finally… reveal the book!
The photo on the wanted banner had no eyes,
no ears,
no nose.
No face.
Just a helmet with a crimson feather etched through
the middle of its visor,
slashing down from the forehead.
Everyone knew that feather.
They feared it.
---
---
---
---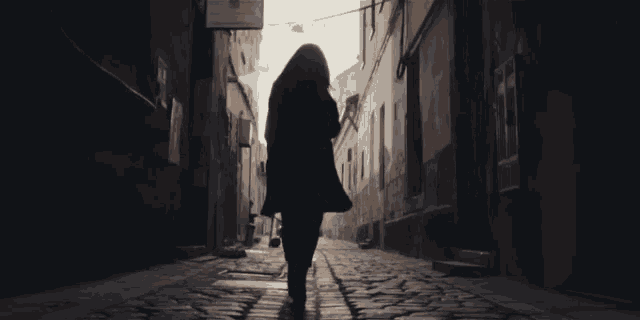 ---
---
---
---
time for the big reveal!
---
Everyone in the universe knows his name. Everyone in the universe fears him. But no one realizes that notorious outlaw Ia Cōcha is a seventeen-year-old girl.
A criminal mastermind and unrivaled pilot, Ia has spent her life terrorizing the Olympus Commonwealth, the imperialist nation that destroyed her home. When the Commonwealth captures her and her true identity is exposed, they see Ia's age and talent as an opportunity: by forcing her to serve them, they will prove that no one is beyond their control.
Soon, Ia is trapped at the Commonwealth's military academy, desperately plotting her escape. But new acquaintances—including Brinn, a seemingly average student with a closely-held secret, and their charming Flight Master, Knives—cause Ia to question her own alliances. Can she find a way to escape the Commonwealth's clutches before these bonds deepen?
This has been sitting on my shelf for over a year! I don't know why I keep putting it off but I definitely want to read it sometime this year, especially since the sequel comes out in September. I came across this publishing company from Facebook after speaking with someone that works there, and she recommended this one for me to try out. I think I did the preorder campaign so I could get some goodies. Who has read this one yet? What were your thoughts?