Thanks so much Jana @ That Artsy Reader Girl for hosting this amazing weekly meme! I always look forward to Tuesdays now, and today is a super fun but stressful one because I officially leave for Hawaii tomorrow morning! Check out Jana's page (I linked her most recent review so you can check it out) and clicking on the banner leads to the topics for the upcoming T10T posts.
I absolutely love The Vampire Academy series, and then after loving Soundless, I knew that she was on my auto-buy list.
---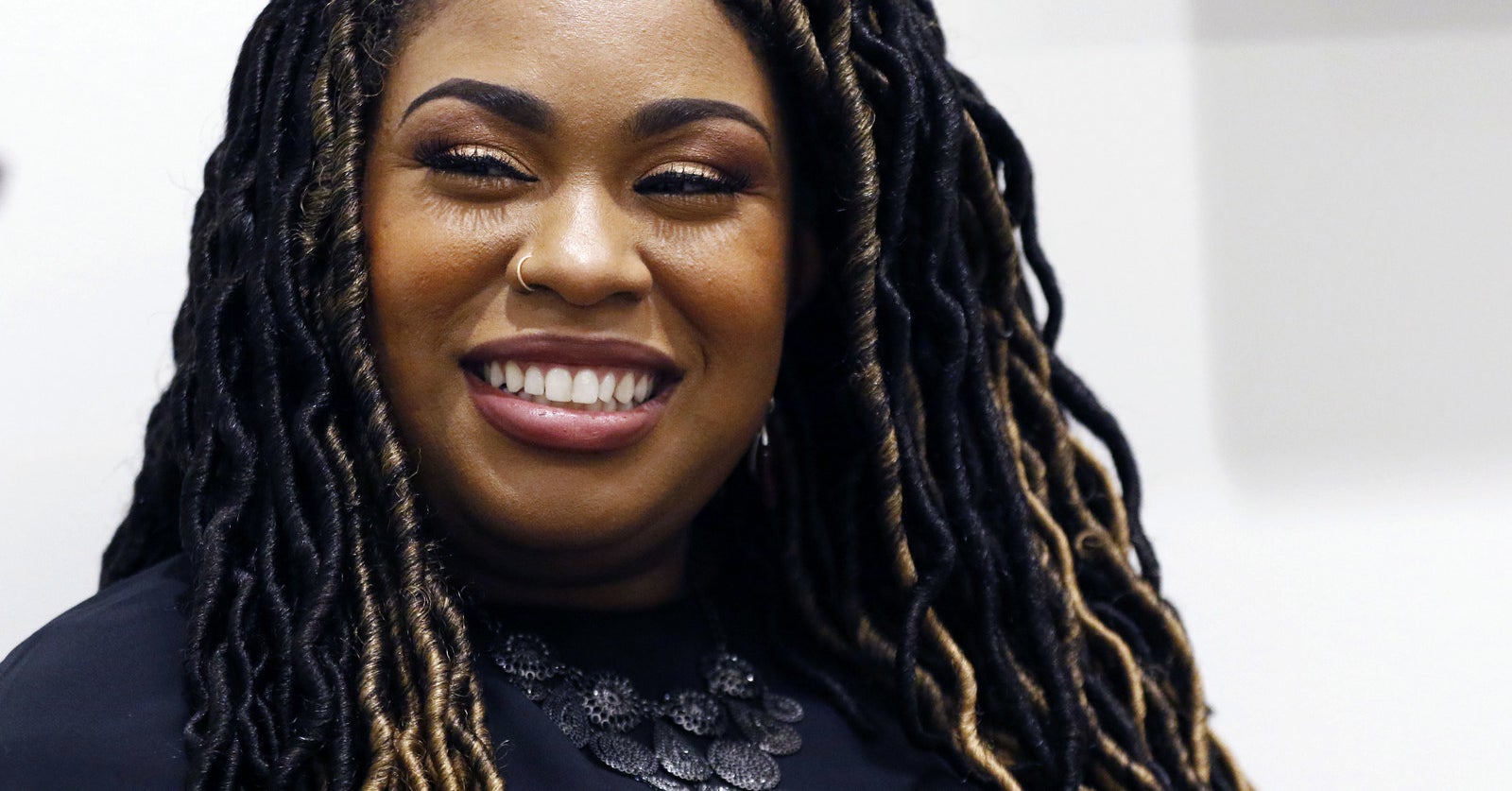 I can't wait for Thomas to keep writing more books. The Hate U Give immediately sold me on her, and I still need to read On The Come Up, but I know I'm going to love it.
---
I can't get enough of Bardugo's work! Not just in the Grisha verse, but especially her Wonder Woman novel!
---
I absolutely love how Chupeco writes her novels. I'd buy anything that she writes, seriously.
---
I'm obsessed with Cho! Whatever she is going to write next, I know I'm gonna get it.
---
I immediately bought Reflection by Lim, and was freaking so glad that she was the one that wrote this Twisted Tale. Then when I heard about Spin the Dawn, I did a pre-order for it. I think it's official that anything Lim will write, I will buy.
---
So far there hasn't been a Meyer book that I don't like. From the Lunar Chronicles, to Heartless, to Renegades. I can't wait to see what comes next.
---
From the Iron Fey series, to the Talon series, and now Shadow of the Fox?! I have so much Kagawa on my shelves and I don't mind getting more!
---
Anything by Riordan is amazing, and I'm so glad that he has his imprint, because those books have been magical.
---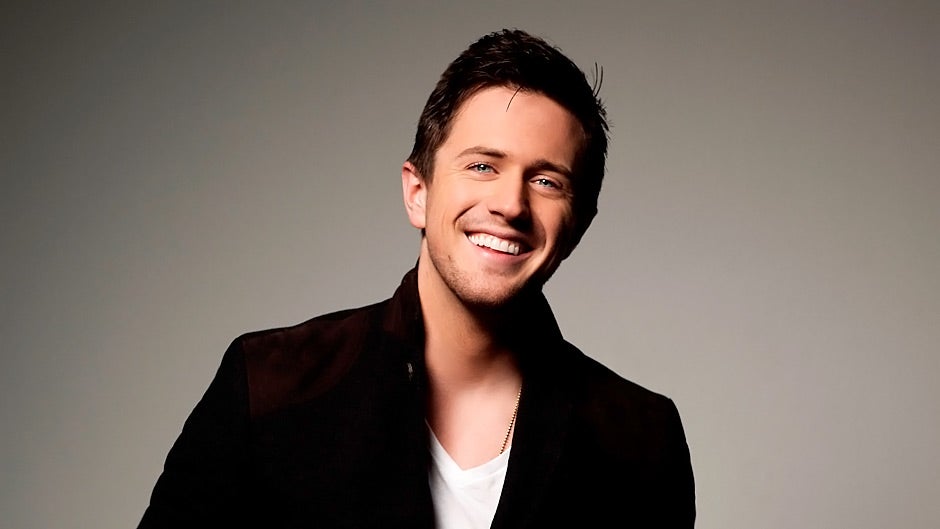 The rise and fall of Darrow was one that I could even get my husband into, which means that anything Brown rights, I know will be enjoyed by the entire household. Either way, I'm getting anything Brown writes.
I sometimes forget that I usually read books from female authors. Like the majority of the books I read are written by female authors. I love it honestly. Nothing wrong with male authors. Just trying to spread my wings. Who are the auto-buy authors on your list? Should I include someone (Jay Kristoff maybe?) Let me know what you think!