Thank you so much Taking on a World of Words for continuing to host this weekly meme! I think this is one of my favorite posts of the week because I get to make like I'm actually going to get to certain books on my TBR when you and I both know it hasn't happened yet.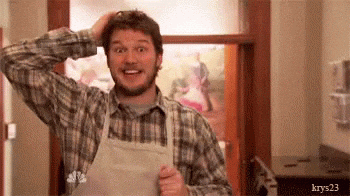 What are you currently reading?
What did you recently finish reading?
What do you think you will read next?
Interesting. No ARCs that I'm currently reading right now, although I should. I guess I needed a break from reading on my phone. It happens. I'll get back into it soon.
---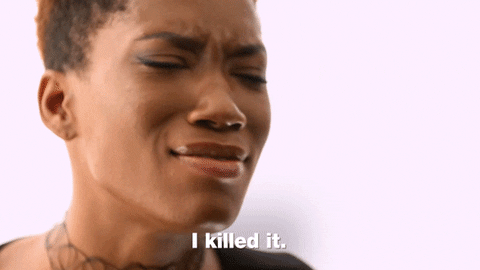 Do you know how long it took me to finish Eldest and The Bear and the Nightingale? A MONTH. I'm so freaking proud of myself you don't even know. And I finished Lock Every Door way in time for my blog tour post, so let me just pat myself on the back for that feat.
---
Maybe I need to strive for one ARC a week or something. So I can get my numbers down. And STOP requesting ARCs or signing up for blog tours, despite wanting to get my foot out there. Stop it. Stop it, I say.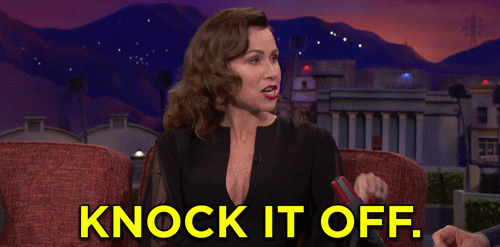 Last week I took off anything that wasn't an ARC, and then what did I do? Start books that weren't ARCs, or for any challenge really. I suck sometimes, but hey, it's better than not reading anything at all, right? I think I have some ARCs to read for next week since I'm on another blog tour, so maybe I'll actually read those first, but you'll know when I do. Me and Jamie signing off!