Can you believe it's already July? It's like half the year has gone by already. Oh wait, it has. Duh. Thanks so much again to Destiny at Howling Libraries for this awesome weekly meme. Be sure to check out that post for directions on how to play along, and feel free to tag me in your TBR Lows & Highs posts so I can see as well.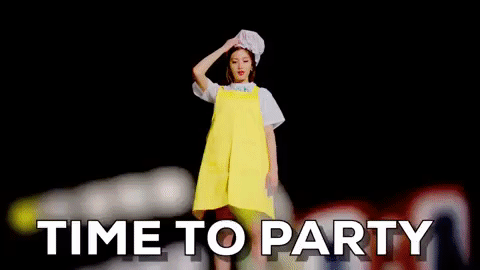 So if you've been following my previous posts for this series, you'll know that when I first joined Goodreads, I was adding books left and right, regardless of whether I would actually read them or where I would find them. I was even getting a lot of books on Kindle that were free or super cheap thanks to BookBub, so that's really where the bulk of my old TBR came from. I'm talking like 2014 guys. I didn't even have a book blog back then. So now that I found this, I'll get to clean up my TBR and actually keep books that I am really interested in and will eventually read (even if not very soon).
Just keep adding. Just keep adding. Will it ever go down? Nope. I actually hope I never run out of books to read. That would be a total disaster.
I'm sorry if this one looked to be too long. I know I added some separators in the form of flowers since I don't like the regular line all the time, but I think it looks nicer when I think about it. Now, what do you feel about my decisions? All the lows are definitely off my list in the meantime. When I get to those highs, well you'll find out when I find out.