You guys have NO idea how much I freaking love Buffy the Vampire Slayer! So to find that this was a tag in the book blog world, I just knew that I had to do it! This was inspired by Book Slaying (Lauren), Written Word Worlds (Sarah), and The Infinite Library (Ash), so go check those out!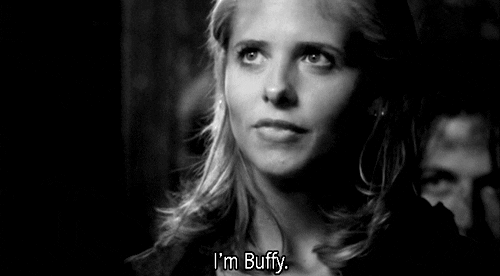 I would say Tanner from Autoboyography, only because he was initially out back in California, but had to come back in when his family moved to Provo, UT. He didn't feel safe enough to be openly bisexual at school or in his neighborhood.
---
Lindsay and Tom from The Black Mage. They stopped the KKK from taking over the magical world! How much more badass can you get?
---
Curtis in A Date with Darcy. Literally all he does is be the guy that tries too hard to get Eliza to like him, by being the goofball of the group. We rarely get to know more about him because of it.
---
Eliza and Beatrice in Next Year with Havana. They weren't super close, they didn't always get along, but they truly loved each other and would do anything for each other. All of the sisters really, but I feel like those two had a relationship that I could believe and appreciate.
---
---
I feel like Daniel Gold from The Immortalists was one of the most broody characters I read about this year. He just seemed to want to push back on everything that was going on with the Golds after they first met the fortune teller, and even his demise was a terrible one. It's hard for me to explain it but I feel like he constantly had a broody air to him, even when he was "happily married" and stuff.
---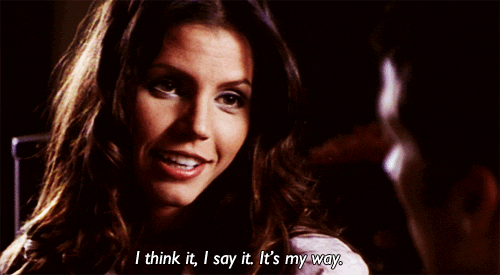 Clara from The Weight of a Piano. She was able to finally let go of everything that she was holding on to, and that was keeping her from maintaining and establishing meaningful relationships. She was able to finally learn the truth about her parents, the meaning behind the piano, and learned more about herself and what her trauma was and how to grow from it. I think she did an amazing job.
---
I'd be lenient and possibly say AIDAN from Illuminae. At first I wanted to kill the thing because HELLO, COPERNICUS. But then towards the end, I feel like… it saved Hypatia? Well no, Kady totally did that, but I mean I guess he learned more about what it means to be merciful and actually save people than it initially thought? I didn't fall in love with it like I did Spike, but that's besides the point.
---
Poe in Five Feet Apart felt like a semi-parental figure for Stella whenever they were together in the hospital. He kept her grounded and supported her through everything she went through. I totally miss him.
---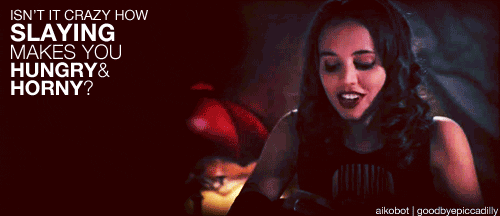 Emma from The Wife Between Us. But unlike Faith, I actually don't like the girl, no matter what ended up happening in the end. Actually, that ending even made me not like her even more, and was so irritated that she judged Vanessa based off of Richard's words instead of doing her own damn research. Screw you, Emma.
---
Odessa & Meridy and Simeon & Danial in Reign of the Fallen. Listen, this is one of my all time favorite books in the world, and having two lovely LGBTQIA romances in the mix made it that much more enjoyable. Even in the fictional world of Karthia, people can love who they want to, regardless of gender or sex. Thank you Sarah!
---
If I didn't tag you and want to be tagged on future posts, please let me know! I'm still new at this so I don't always know who actually wants to be tagged and who doesn't. But if you tell me, you'll always be on my list. Feel free to tag me in these as well! I love doing them, and I like having new ones to do every week.