This week's WWW Wednesday is brought to you by Taking on a World of Words. Seriously go check out her blog and join in on this fun.
What are you currently reading?
What did you recently finish reading?
What do you think you will read next?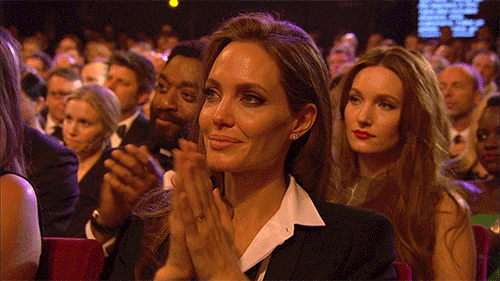 Priority is to finish the ARC review so I can move on to my next ARC!
---
Two ARCs and a Buddy read down! So proud of myself. Definitely check out the buddy read discussion post. That was my favorite.
---
The Silent Patient – Alex Michaelides
It Ends With Us – Colleen Hoover
Ingrid, The Viking Maiden – Kelley Jane (ARC Review)
Maybe if I keep putting them down on this list, I'll finally get to them. I need to get to the top two, which are book club reads with meetings happening THIS MONTH, and the ARC review so I can finish it for the author. Priorities, Leelynn! Get them together.
---
Can I treat this like Tumblr where we used to have Face Claims and stuff? I may do that. I like using gifs again. So enjoy me using the beautiful and amazing Gal Gadot as my face claim until someone either tells me otherwise, or I change face claims because I flip so quickly, it's terrible.
What's on your list? What should I make as a priority for next week? Or should I screw the list and read Gemina instead? I feel like I should.