Title: Nemecene: The Gadlin Conspiracy (Nemecene #2)
Author: Kaz Lefave
Genre: YA Science Fiction
Format: Paperback
Length: 384 pages
Publisher: Aguacene Publishing, Inc
Publish Date: March 18, 2016
Rating: ★  ★  ★ 
Recommend: Maybe
Disclaimer: I received a copy of this book from Netgalley in exchange for an honest review.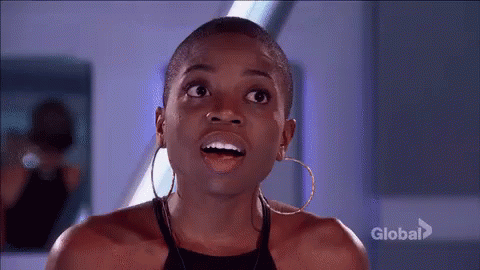 I honestly don't know what to think of this book if I'm being honest. I feel like maybe I should have read the first one in order to understand what was happening. I definitely missed the story building that the first one would have probably had. Reading briefly what the synopsis was for the first one at least gives me an idea that this is a future where the oceans are toxic and poisonous gases are everywhere.
Basically I think humans screwed up the world, which totally makes sense.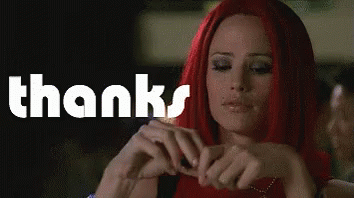 So basically it's the continuation of the story of twins Elize and Keeto. Elize's narration is totally different from Keeto, where Keeto shows us journal entries while Elize is like a sneak peak into her brain. Basically, if she doesn't feel it or speak it, we won't know about it. Lefave does a good job in discerning between the three narrators (with the third one being a third person "out of body" experience in the form of Nepharisse. I just felt a little lost reading it.
I hear the first one was amazing and the second one (this one) was a good continuation, so I'm sure it's good. But it's hard for me to give a book a good rating when I'm not understanding it right. I'll look into reading the first one and coming back to this, and seeing if I'm able to update my rating. For now, it's a neutral rating.