Thanks so much again to Howling Libraries for setting my sights on this really fun and cool tag from Fictionally Sam (who definitely deserves a follow if you haven't already) and I thought it would be fun to do this original tag from a person I haven't had the pleasure of meeting yet, but glad I stumbled upon!
Rules
Answer the prompts.
Tag some friends.
Link back to Sam's post (link above)
Have fun!
---
Planning | A Book that is Completely Thought Out
Just the vibe I get is amazing.
Focus | A Book that Kept your Undivided Attention
Surprisingly enough, this doesn't happen very often. So I'll go to what's recent and choose this because I stayed up for HOURS reading this until I just had to go to sleep. I didn't even want to get up to turn off the light or anything. I had all eyes for this book.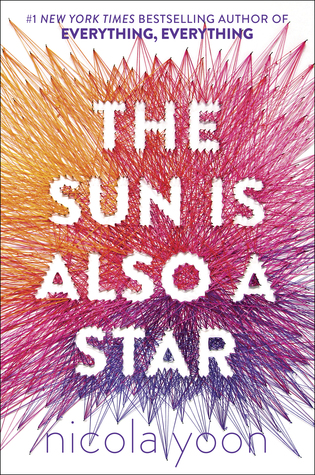 Delegating | A Book that Should have been a Series
I always bring this book up every single year because I can't get enough of it. I would love to see more from this story. Richelle give me some more!
Small Goals | Name a Book below 150 pages that you Loved
This totally counts okay! Plus it may be the only book I know or remember that has less than 150 pages…. okay it's 153 but some of it's blank so it counts!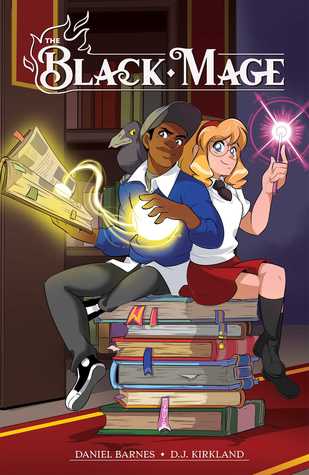 Peak Hours | A Series you could Only Read at a Certain Time
Because this series freaked me the heck out.
Lists | A Book that you Finally Crossed Off your TBR
Because everyone kept saying "OMG you gotta read this! It's so gooodddddd. It's your book club read, you have to read it."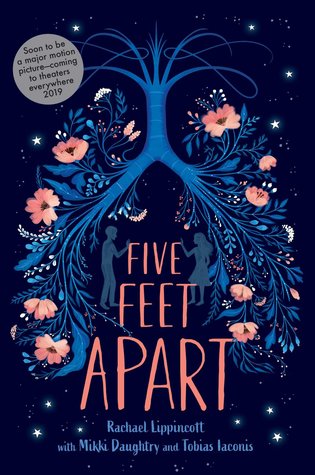 Proactive | A Book that is/was Ahead of its Time
Not sure if I would say "ahead" of its time, but talks about what's going on right now in a way that needs to be talked about.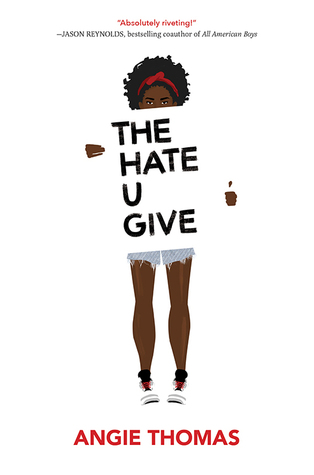 Declutter | A Series you Wish you could Unread
Well here's one for you. I only read the first book so basically I wish I could unread that and not attempt it.
Multi-Tasking | Books that you Read at the Same Time
This is surprising because I usually don't read similar books at the same time (like two contemporary, two fantasy, two women's fiction… you get the point) but I did with these two.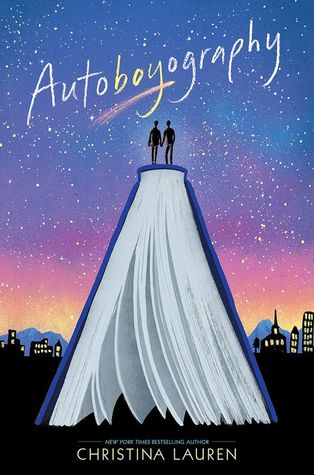 ---
TAGGED:
If you've already done this before, feel free to tell me in the comments! If not, I hope you'll play along!
| Brittany | Ash | Lydia | Mir & Melanie | Sammie |
And if you're reading this and you want to play, I tag you! Link me your responses so I can follow along. Until next time.