This coming Tuesday is my freaking birthday! I can't believe I'll be turning TWENTY-FREAKING-SEVEN years old! I feel ancient. This is not to say that anyone older than 27 is ancient. Only I feel ancient. I feel like I finished and started a lot of books this week, but I feel like I started way more than I finished. Let's see how it turned out, shall we?
Started: May 31, 2019 | Ended: June 5, 2019 | Rating: 4 Stars
I didn't think I'd like this book as much as I did, but I seriously liked this book. I didn't love it, hence the rating, but I did like it. I wish I was musically inclined to appreciate the piano a lot more than I did, but I used to play, so I know what it means to want to be able to create beautiful music from it. It was a really good standalone book.
---
Started: May 31, 2019 | Ended: June 3, 2019 | Rating: 4 stars
I was so thankful to read this ARC in a series that I haven't visited in a long time. It makes me want to get the rest of the books on paperback so I can finally have all of them on my shelf. I didn't even realize it got all the way to Book 8, so that shows how bad I am at keeping up with my favorite series. Reading this made me remember why I loved it so much.
---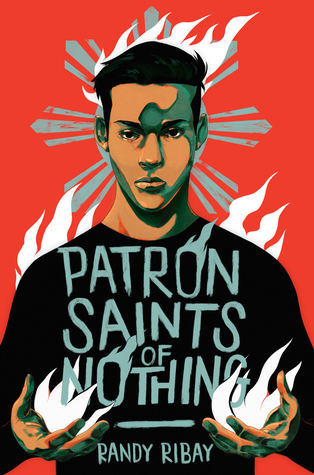 Started: June 7, 2019 | Ended: June 7, 2019 | Rating: 3 Stars
This one was just a sneak peek so I didn't get to read the entire story, but I'm so glad for the opportunity to read this ARC prior to its publication. I do want to read the rest of it to see what happens, and see if my rating changes.
---
This was a pretty good week for me as well! Especially since it's been so long since I've read so many books at once. Maybe not as well as last week, but I'm very proud of myself for this feat. Let's see how I do next week.
What about you? Do you keep up with how much you read on a weekly basis, or is it more monthly? Let me know in the comments!
Until next time,
-Leelynn