Thank you so much to the team at WOW! Women on Writing for hosting this blog tour and for having me on it. Click on their link to see the rest of the tour and learn more about Muffin.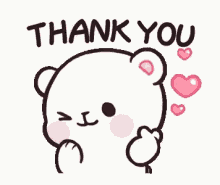 Read more
Title: The Escape Manual for Introverts
Author: Katie Voz
Genre: Graphic Novel, Nonfiction
Format: eBook
Length: 146 pages
Publisher: Andrews McMeel Publishing
Publish Date: August 6, 2019
Rating: ★  ★  ★  ★  ★ 
Recommend: HECK YES!
Read more