Oh my gosh, fam! This was the very first time that I received a physical copy of a book from RockStar Book Tours, and I was NOT expecting to get this one in the mail! Imagine my surprise when I got this in the mail last week!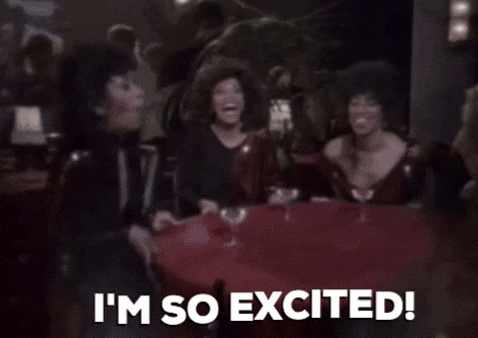 Okay no I didn't knock over a table, but I'm still super excited so imagine that's me but without the damage.
Thank you again so much to RockStar Book Tours for this opportunity to review a book about one of my all time favorite villains in the entire world – and ugh I can't get over Angelina Jolie's rendition of her because she did such an amazing job. Now, on to the review!
Read more