Let's Talk Bookish is a weekly meme that was originally created and hosted by Rukky @ Eternity Books starting in August 2019, and was then cohosted with Dani @ Literary Lion from May 2020 to March 2022. Aria @ Book Nook Bits has been the host since the beginning of April 2022.
Prompts: Are character names important? Should they be very unique, or common enough that most readers will recognize and know how to pronounce them? What makes a character name unique? Do you like character names that have a deeper meaning tied to the story at large? What do you notice about character names in different genres? What are some of your favorite character names? What are some of your favorite characters with the same names?
Hello, hello everyone! So I woke up Friday morning with a terrible migraine after I woke up way before my wake-up time to have some breakfast at the hotel I'm staying at, so I'm currently listening to my board meeting while I write this for a bit before I have to check out and drive down to the meeting. I have a feeling that I'll also probably try to get some Starbucks or something before I head in, but probably not. I'm already going to miss a bit of it when I drive the 15 minutes to the location. Wow, yes I'm just rambling my mouth on something not actually about the topic at hand! Can you tell I'm trying to take up space before I actually have to think? I probably won't get to write this response until I get home, but I wanted to chill in the hotel doing something besides sitting in front of my computer. Let's see how far I get in drafting this post before I need to leave.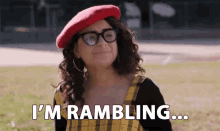 Okay, so when it comes to character names… I may be the only one on this but I don't really think they are always important. Don't get me wrong, I love finding out a character's name has something to do with the plot or describes them or whatever, but I'm not too pressed about it. On the other hand though, if I read ten fantasy books in a row and there's a recurring name in all of them? That part may be slightly suspicious to me, mostly because – it's a fantasy! You can't come up with something else besides Feyre?! I'm only using Feyre as an example, I don't think there's too many Feyre's but I'm just saying. You get my point.
As far as being able to pronounce them? No, I don't think they all need to be easy enough to pronounce. That's what the glossary is for at the end of the book – well that's if the author chooses to have it. Or the pronunciation guide? Whatever, you know what I mean. Or, like with Hermione when that one book came out, I pronounced it Her Me Oh Knee until I heard the audiobook and watched the movie and found I was wrong. I could just do that as well. A lot of times, if there are names that I don't know how to pronounce, I'll either refer to the audiobook or see if the author mentions how to pronounce it somewhere on their social media – if it's not listed in the book somewhere – or just roll with it. I'm not pressed about that as much either, and I think that's because it doesn't prevent me from enjoying the story. I don't know if that makes me weird or whatever, but I don't think it's ever stopped me from moving on in a book because I don't know how to pronounce a character's name.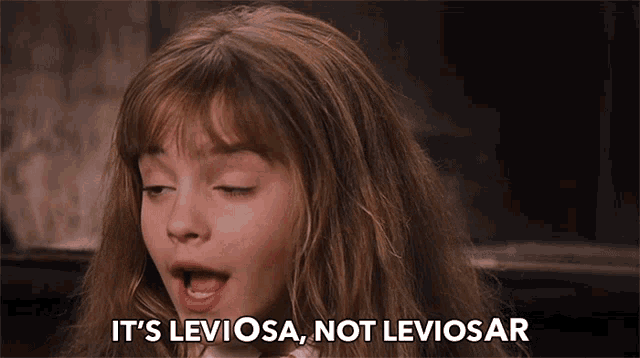 Oof this was supposed to get up earlier – but thank goodness I could set it up as if I posted it on time! Now, time for working on the next post. Hope to see y'all soon!