Thank you again to Sam @ Taking on a World of Words for hosting this weekly meme. I'm pretty sure you all know the drill by now, but in case you don't and you want to join, here are the three questions we always answer:
What are you currently reading?
What did you recently finish reading?
What do you think you will read next?
So I'm reading one of these books for work – OMG how exciting is this! – and the rest are just for fun. Well, I guess partially. I'm trying to reread I Love You So Mochi but annotate it this time. However, I've been getting super distracted watching movies and TV that I haven't touched it in a long time. I don't know if you've ever heard of Battle of the Books, but let's just leave it at that. I'm so excited for the next school year is all I have to say about that. In addition, The Colours of Death is an InterLibrary Loan that I need to return by March 8, so I need to kind of hurry that one up, unless I find the audiobook somewhere. Or if the loaning library will let me keep it for a bit longer. I'll have to check at work.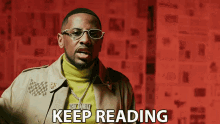 Three of these were audiobooks but I don't mind it! I'm proud of myself for finally getting through The Ancestor honestly, because by the time I was done with it I was angry as all heck. It was part of my work's unofficial WTF Book Club, and it was so funny to at least talk about it with some of my coworkers. I don't know what the next book will be, but I'm curious to know what we think about it. I'm also really proud of me for continuing series since I usually don't, although I'm worried that I just jinxed myself.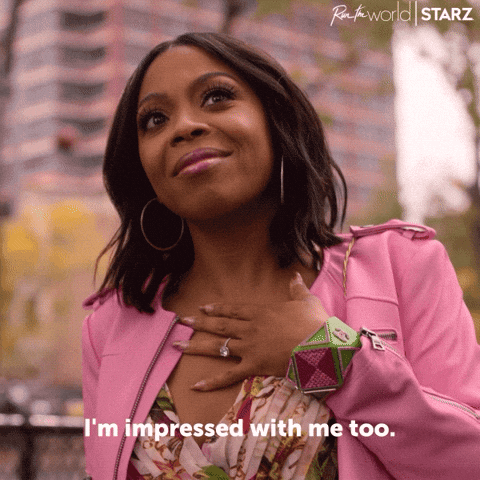 I took off a couple of other books on this list since they are being requested at the library by other patrons and I know I won't get to them as quickly as I want to. I still want to get to them though, but we will get to them as soon as I can… or eventually. Let's not talk about it.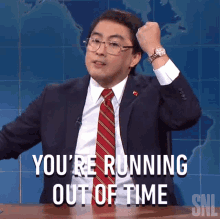 Thank goodness for audiobooks though, seriously. They help me get to sleep at night and they keep me company every time I drive. I am also trying to listen to the books that I need to review for work while I'm working on other things at work so now I have a legit reason to listen to books again. And I'm so excited to just get through the books that I need and want to, and to continue keeping track of my progress in my journal and excel sheet. I ramble a lot, sorry about that.
See you next time!