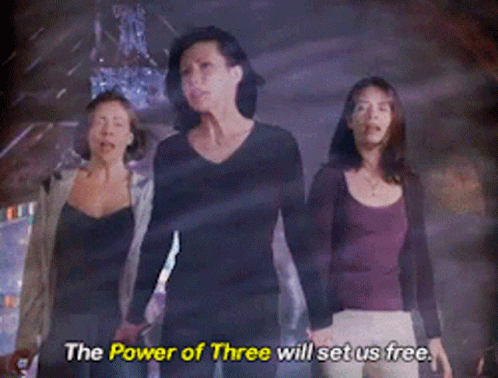 Yes, Charmed has absolutely NOTHING to do with Astrology, but I'm still on a Charmed kick so I plan on using some gifs from the show in my posts. Hey, y'all! I happened to come across an AMAZING Readathon challenge and this is going to be my post committing to this challenge. If you haven't heard of it yet, it is the Astrology Readathon hosted by none other than Clo @ Cuppa Clo! I'm really excited to take part in it, and I'm going to post my possibility pile here for us to see and keep track of my progress.
Let's get to it, shall we?
So there are two sets of prompts for this readathon, and since there are so many, I'm splitting my posts up into two. One, so that it's not too long to read, and two, so that I can have time to figure out what I want to read for the other sets of prompts! So enjoy, enjoy!
I feel like this post is going to be long solely because of the photos and gifs I plan on adding in here, but that's totally okay because I like having stuff like that on my posts, and I haven't done it in forever. So feel free to scroll through it as quickly as you can – or enjoy the gifs that I will sprinkle throughout the post because I worked very hard in finding them.
I definitely have to go with Blazewrath Games by Amparo Ortiz because I have yet to read it – yes, I know… shame on me! – but also because it's freaking Amparo Ortiz! I've been dying to read this book for the longest time and I just haven't picked it up yet out of sheer fear that I will not be able to give it the glory and attention it deserves. Does that even make sense? Yes, it totally does! Plus, DRAGONS fam. DRAGONS! I love anything with dragons in it, so you know ya girl has to read this one.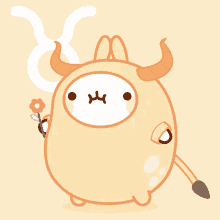 Since this one is more of a mood read kind of deal – which we gotta shout out Clo for thinking of something like this – I won't know until the mood comes over me. This at least frees me to figure out what I want to read when the time comes, and I don't have to stick with something that I may not want to read at the time. I really appreciate this prompt, so thanks Clo for including it!
This is my zodiac sign! And I think it's very fitting to have this prompt.
Someone tell me why I had a hard time looking for books with multiple POVs? There was one that I could have picked because it has like ten billion POVs but honestly I don't think I want to read that one. Luckily, this book has been catching my attention for a while and I'm glad that it's told in dual POVs so I can officially include it on my list! I'm actually quite terrified to read this because I don't normally do horror, and while this is listed as more of a thriller, I have a feeling it's going to scare me in the best way. Let's bring it on!
So I have two options for this one since I could go either way. My absolute favorite novel right now is Tokyo Ever After by Emiko Jean, so if I want to go that route, I could. If I want to go with a book that I think will be my favorite, I'll go with Heiress Apparently by Diana Ma, because I've been dying to read that one and I honestly feel like that will be one of my favorite books after I read it. Are they similar vibes? Quite possibly! So I could see why I would enjoy it, since I already know I love Tokyo Ever After.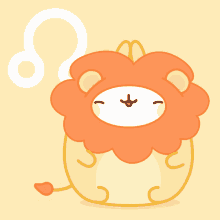 So this one is also defined as the character being the "Chosen One", which helps because there are quite a bit of characters out there that have a chosen one destiny. What else do I call it? Main Character Anime vibes? Something like that.
This one gives Chosen One energy, doesn't it? And I have been wanting to read this one forever too so I'm going to do it. Do we think this one gives Chosen One energy? Do we not? Let me know honestly because while I may think so, I could be completely wrong.
This is also another one that I've been wanting to read! I have it at home and I really found the premise of this book to be absolutely fascinating, so I need to get this on my actual read list instead of just staring at it on my shelf!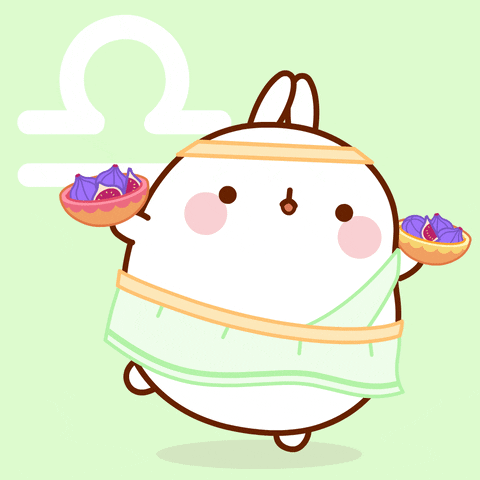 Based on the synopsis of this one, I think they have opposite personalities and I have been wanting to read this one anyway, so I'm gonna go with this one. If I read it and find out that they don't have opposite personalities, then I'll end up exchanging it for something else.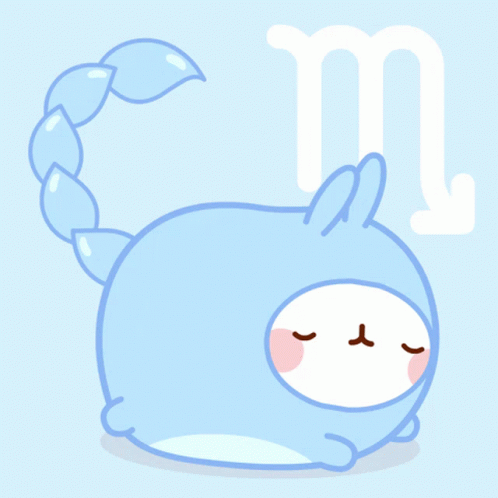 I've been meaning to read this one too… you know, since I'm the worst at actually finishing up series and duologies and all that jazz. This book was actually one of the latest books that I received from my local library's Ready Read Subscription, so I guess it's a sign that I should get on that. Plus Chloe Gong is an amazing author and I have a lot of catching up to do.
I've always wanted to go to South Korea and I'm super excited to be able to read this book. It's going to be amazing, and this is another book that I've been dying to read. It really only came out somewhat recently, and the idea of having a whole secret family is insane to me! I really have to make sure I read this one.
This one is super brand new to my radar, and knowing that this not only deals with diaspora in immigrant families and finding friendship. I'm really hoping that this one will focus more on the family aspect than the romance. I hope so, but if it doesn't, then I'll switch it out for another one. Again I'm hoping it does though, since I really want to count this one for this prompt. Has anyone read this one yet? Let me know which one is more prominent in the story.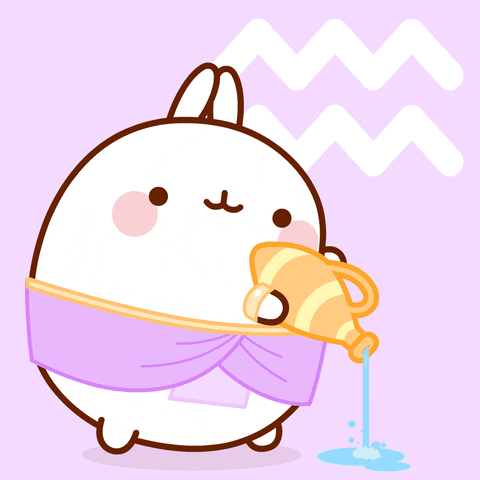 I honestly have no idea if this is going to be a slow burn, but the fact that it takes place over five generations gives me some hope. This is supposed to be a book I'm to read earlier in the year – more like this month – but I have a feeling that I won't get to it so I can hold on to it for the readathon.
A Brazillian pop star should count as someone creative, right? Plus, the fact that she's a Brazillian pop star reminds me of my all time favorite Anitta! I've also been wanting to read this one since I saw it come out, so this gives me more incentive to actually read it.
And that's what I have for Part One! The goal will be to have to read at least one book per… timeframe? It may have to be two books per timeframe since there's two sets of prompts to take care of! I'm hoping that I can actually read more than one book per timeframe but at least that's a goal that should be attainable.
Stay tuned for the second part of my possibility pile, and hopefully that will come out before the start of the readathon. Are you planning on participating? Don't forget to sign up!