Thank you so much to RockStar Book Tour for hosting this tour! I was excited to be accepted for this one. I'll share the tour schedule below here like with other RockStar tours so be sure to see that. Have you heard of this book? It was pretty fun, and I definitely hope that you get to read it soon!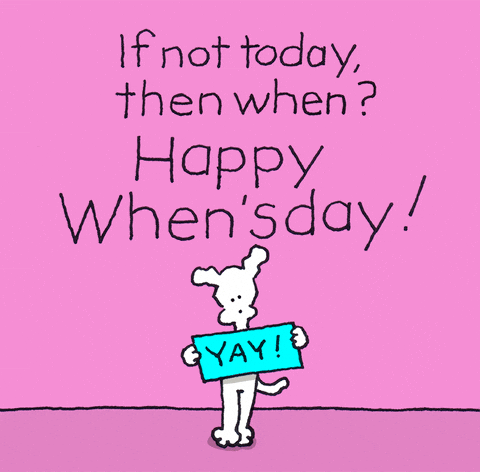 Also, there is a giveaway for this tour as well. 3 winners will win a finished copy of VIAL OF TEARS! Good luck to any US entries. Click here to enter.
Disclaimer: I voluntarily read and reviewed an advanced copy of this book. All thoughts and opinions are my own. Thank you to RockStar Book Tour, Edelweiss, Holiday House, and Cristin Bishara for this free copy. All quotes in this review are taken from the Advanced Reader Copy and may change in final publication.
To my knowledge, I don't think I've ever really read a story that was Phoenician inspired, so this was really cool. I honestly don't know much about Phoenician mythology – which is a shame honestly because this book made it sound so interesting. So huge shoutout to Bishara for getting me more interested in a subject that I didn't think much about before. Does that say something bad about me? Probably, but still a worthy reason to read this novel.
I appreciate the dynamics that we got to experience between Samira and Rima. I may not have been in the same situation as they were but I understand that sense of urgency in wanting to make ends meet. It's extremely stressful when – as a teen or young adult – one sees what financial hardship does to their family and feeling like there's nothing that they can do about it. So when Sam and Rima find out that they were left some valuables that they could possibly sell to make up the deficit… well…
This was such a great journey, and I'm glad that I had the chance to experience it. I adore fantasies so much, and it was so great to be able to go through this one. This was another debut novel for me recently, and I'm glad to be able to like this one. I hope that Bishara ends up writing more mythology-inspired fantasy novels and I can't wait to read them.
Vial of Tears
by Cristin Bishara
Publisher: Holiday House
Release Date: October 5, 2021
Formats: Hardcover, eBook, Audiobook
Genre: YA Fantasy
Length: 320 pages
Goodreads, Amazon, Kindle, Audible, B&N, iBooks, Kobo, TBD, Bookshop.org
Two sisters become trapped in the underworld–and in the machinations of deities, shapeshifters, and ghouls–in this lush and dangerous Phoenician mythology-inspired fantasy.

Sixteen-year-old sisters Samira and Rima aren't exactly living the dream. Instead, they live with their maddeningly unreliable mother in a rundown trailer in Michigan. Dad's dead, money's tight, and Mom disappears for days at a time. So when Sam's grandfather wills her the family valuables–a cache of Lebanese antiquities–she's desperate enough to try pawning them before Mom can.

But she shouldn't. Because one is cursed, forbidden, the burial coin of a forgotten god. Disturbing it condemns her and Rima to the Phoenician underworld, a place of wicked cities, burning cedar forests, poisoned feasts of milk and lemons, and an endless, windless ocean.

Nothing is what it seems. No one is who they say. And down here, the night never ends.

To get home–and keep her sister safe–Sam will have to outwit beautiful shapeshifters, pose as a royal bride, sail the darkest sea… and maybe kill the god of death himself.
Cristin grew up in a small Ohio town where she got her first library card at age three. She's been reading and writing ever since. Before publishing Relativity, Cristin worked as a freelance business writer, authoring magazine articles, as well as copy for food catalogs, ads, websites, and tourist guides. She's taught composition and creative writing, both at the college level and in community workshops. In her spare time, she loves to travel, attempt to learn Spanish and Arabic, and cook, especially her grandmother's Lebanese recipes. Learn more about Cristin by following her on Instagram.