Yay! Time for another book tour post with TBR & Beyond Tours! I have a post scheduled for IG as well, so stay tuned on there. Click on the banner to see the rest of the schedule and to check out the other tours happening now and coming soon. So excited to be able to share my thoughts with you today.
Disclaimer: I voluntarily read and reviewed an advanced copy of this book. All thoughts and opinions are my own. Thank you to TBR & Beyond Tours, Stephanie Burgis, Netgalley, and Bloomsbury Children's Books for this free copy. All quotes in this review are taken from the Advanced Reader Copy and may change in final publication.
My first experience with Burgis was when I read The Dragon with a Chocolate Heart – which I absolutely ADORED by the way – so I was excited to be able to read a new start to a new series! This was especially exciting to read, and I'm so glad that I had this opportunity.
This has the makings of a great fantasy story from the get-go, and honestly I would love to see it adapted into a movie or a TV show or something! We have magical triplets – TRIPLETS! – and we have two dynasties at war – we adore warring families – and the need to find the rightful heir to the throne. This sounds really freaking epic, and it was that plus more!
There is danger, secrets abound, and the relationships between family and those bonds that are just too strong to break, or are they? We mostly follow Cordelia, who may or may not be the eldest of the triplets, and her quest to protect her family and herself from death and destruction. This was such a beautiful middle grade fantasy and I have officially added Burgis to my favorite author list. I can't wait to read the rest of this series, and the rest of the Tales from the Chocolate Heart series. This one definitely felt a little darker than the other series, which I really liked, and I am so glad that this book exists!
I don't even know if these thoughts are going to make sense, but half of them will be gifs because I have a lack of words tonight. It happens!
1- TRIPLETS!
3- What an interesting secret to keep. It makes sense to keep it though, not gonna lie.
5- Never underestimate what a mother will do to protect her children.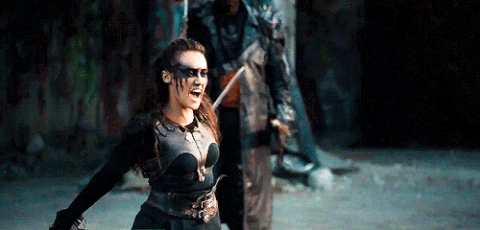 7- Why can't I have magic powers? Hello?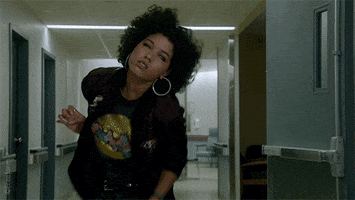 9- Some adults can be so… INFURIATING!
11- "You're safe now."
13- The family that slays together stays together.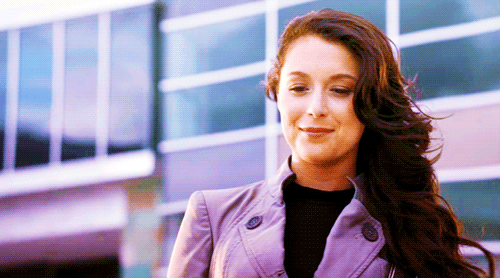 15- I'm so happy with this story.
The Raven Heir
by Stephanie Burgis
Series: The Raven Crown #1
Publisher: Bloomsbury Children's Books
Release Date: August 5, 2021
Genre: MG Fantasy
Length: 272 pages
A set of magical triplets, two warring dynasties, and a broken crown waiting for its rightful owner…
Deep within an enchanted forest lies a castle where a set of triplets and their sorceress mother have lived for years — safe from the decades-long war for the Raven Throne that rages in the kingdom beyond. Cordelia, one of the triplets, has the power to become any animal with just a thought, and she yearns to discover more about the world outside her castle.
But one day, the world comes to her, when the eldest of the triplets becomes the newest heir to the throne. Knowing that being named heir means certain death, Cordelia's mother hid the truth about which child is the eldest when she hid them in the forest. When her family is captured, it's up to Cordelia to use her powers to keep her siblings hidden and discover the truth about the Raven Heir — before it's too late.
A thrilling new fantasy full of magic, adventure, and the power of family.
Stephanie Burgis grew up in East Lansing, Michigan, but now lives in Wales with her husband and two sons, surrounded by mountains, castles and coffee shops. She writes fun MG fantasy adventures and has published six so far, most recently the Dragon with a Chocolate Heart trilogy. She also writes wildly romantic adult historical fantasies, most recently the Harwood Spellbook series. She has had over forty short stories for adults and teens published in various magazines and anthologies.