Happy Tuesday everyone! I am so glad that I've been able to join some Harlequin blog tours, because I adore being on their tours when they come out! Today I'll start off my triple threat Harlequin tours by reviewing a new book from the Special Edition line. This is one of my favorite lines as well, and I'm glad I got to read it!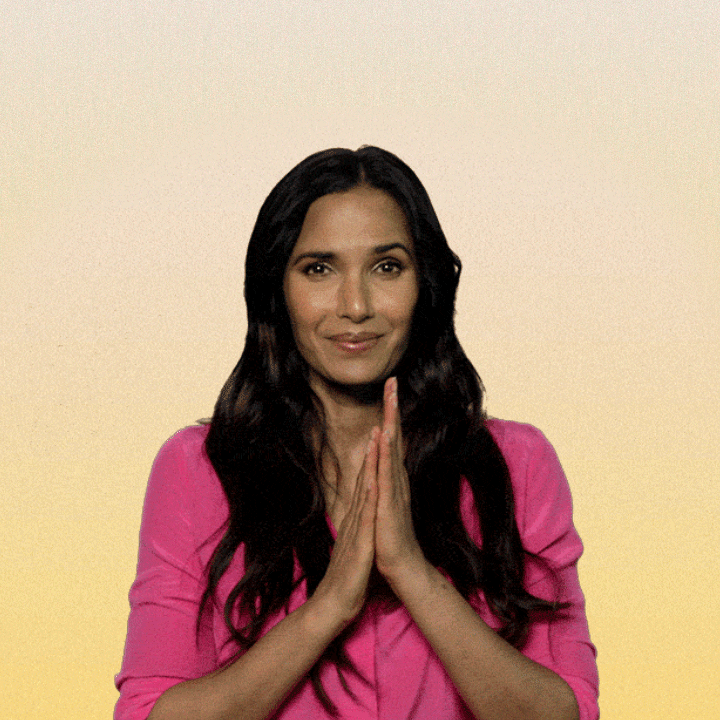 A Delicious Dilemma
by Sera Taíno
Publisher: Harlequin Special Edition
Release Date: August 24, 2021
Genre: Contemporary Romance
Length: 288 pages
Different worlds collide in Sera Taino's debut novel.

It's hard to remain enemies when you've broken bread together

Val Navarro's first mistake: going out dancing after a bad breakup when the chef should be focused on her family business. Her second mistake? Thinking the handsome, sensitive stranger she meets could be more than a rebound – until she discovers he's Philip Wagner of Wagner Developments. His father's company could shut down her Puerto Rican restaurant and unravel her tight-knit neighborhood. When Philip takes over negotiations, Val wants to believe he has good intentions. But is following her heart a recipe for disaster?
Debut romance author Sera Taíno has been selected for Harlequin's Romance Includes You Mentorship, an initiative launched in 2019 to reach out to diverse communities of writers and bring more own voices stories to romance readers. Her unpublished, #ownvoices novel, Incomparable, will be published with Harlequin Special Edition in 2021 as part of the mentorship initiative. When she is not writing, she can usually be found teaching, traveling, or wrangling her family.
Disclaimer: I voluntarily read and reviewed an advanced copy of this book. All thoughts and opinions are my own. Thank you to Sera Taíno, Netgalley, and Harlequin Special Edition for this free copy. All quotes in this review are taken from the Advanced Reader Copy and may change in final publication.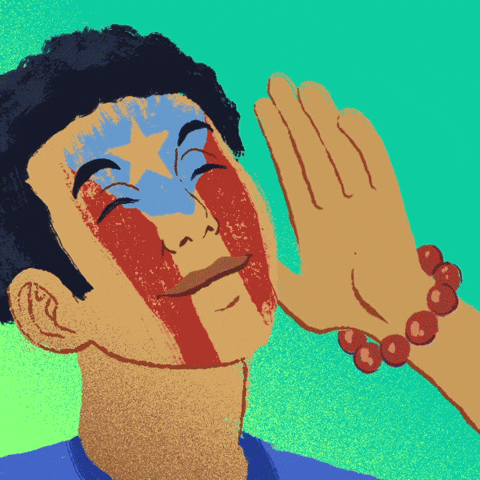 What a beautiful love letter to Puerto Rico! This story may not take place on Puerto Rico, but it's all things boriqua as we get to see Val and her family interact throughout the novel. Not to mention the family restaurant that Val and her father co-own and its amazing food? Sold.
Reggaetón was a gift to someone like her – US born but every bit as Puerto Rican as a transplant could be without having lived on the island. It was the soundtrack of the vaivén, or the back-and-forth movement that characterized the migration of people going from the mainland to the island and back again.
Ahhh if you don't know Reggaetón, you are missing out. Just FYI.
I am so glad that Taino was able to get this novel out into the world, and thank you to Harlequin for publishing it. I enjoyed Taino's writing so much, and really felt the passion that she had telling this story. Val is our main character dealing with the aftermath of a very terrible relationship and breakup, finally trying to get out of this depression and getting back into the world. Things aren't perfect though, since the area that her and her family live in and work in is being gentrified and taken over by some hot shot development company trying to build a light rail thing. All of their neighbors are either being bought out by the company, or are having to move out because they can't afford the skyrocketing rent. It's a devastating tactic that's geared to get everyone out so they can modernize this area. The soul of the place will be gone if this company has anything to say about it.
And yet, we meet Philip, who just so happens to work for this company since it's his father's company. He knows exactly what's going on, and he knows what Val is talking about but can't tell her when they first meet who exactly he is. The attraction is almost immediate between the two of them that fateful night, and even though neither of them are looking for anything serious yet, there's just something about them that could lead to something… just something. Whether it's a romance, a friendship, or what, there's no doubt that they will be a part of each other's lives in a big way.
I personally didn't feel like there was instalove in this one, there was just instant attraction. You can find someone super attractive when you first meet them, but that doesn't mean you love them. It could mean you don't mind jumping their bones right away, but that's not automatically love. Don't we all know that lol. So I enjoyed their initial interaction and felt like everything that happened that night was totally intriguing. I could see it happening, and hey I've been in the same situation. Although I'm not an amazing chef so there was no cooking for me but boy I wish I was meeting Val and having her make me food!
I liked this story! I thought that it was cute but also talks about some really important things about gentrification and how corporations and development companies don't see the true, real life human ramifications of totally changing the dynamics of a well loved neighborhood. Money can influence a lot of people to do a lot of things, but when those people think about all of the consequences and all of those that will be affected, it opens up a lot of things to consider. Will Philip be able to make the right decision, and will that right decision be the one that won't devastate both parties? Will Val be able to deal with who Philip is and who his family is, or will she be able to separate her feelings for him from her feelings of his company? Can she even do that?
Definitely read this one. You won't be disappointed.