Here is the first blog tour post for the day! Totally didn't realize that I was double booked today, but it's okay. I've done that plenty of times. Thanks again so much to Chapter by Chapter for including me in this tour and for hosting! I adore Entangled Teen and Entangled Publishing, and I'm always excited to support their novels! Click on the banner above for the full tour schedule and to see other upcoming tours from Chapter by Chapter.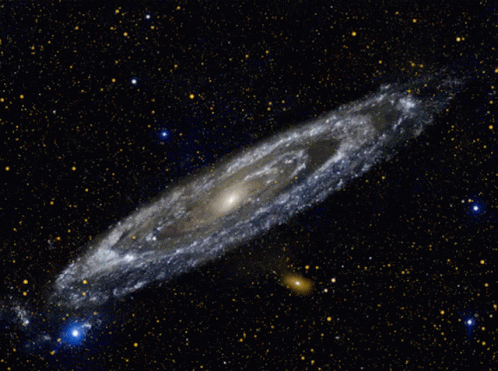 Under the Milky Way
by Vanessa Barneveld
Publisher: Entangled Teen
Release Date: August 10, 2021
Genre: YA Contemporary Romance
Length: 400 pages
Nothing ever happens in Dawson, Colorado.
Until high school senior Cassidy Roekiem's mom checks into a "wellness center," but nothing is wrong with her.
Then people start seeing lights in the sky and missing chunks of time, but the town insists nothing is going on.
And now Hayden, the new boy at school who keeps to himself and is more than a little mysterious, starts to notice her like it's nothing out of the ordinary.
Suddenly, "nothing" is starting to feel a whole lot like something. And everything leads back to Hayden. The boy she's starting to fall for. The boy with too many dark secrets for his kind heart. The boy she's pretty sure isn't human…
Australian Vanessa Barneveld lives in a 19th-century house in inner-city Sydney with a 21st-century husband, two eccentric cats and one ghost—all of whom provide inspiration for her spirited novels. In addition to her writing career, she's part of a crack team that produces closed captions for deaf TV viewers and audio descriptions for the blind. An avid traveler, she enjoys the journeys almost as much as the destinations. She freely admits to being food motivated and will stop at nothing to find the perfect hot chips wherever she roams around the world.
Disclaimer: I voluntarily read and reviewed an advanced copy of this book. All thoughts and opinions are my own. Thank you to Chapter by Chapter, Netgalley, and Entangled Teen for this free copy. All quotes in this review are taken from the Advanced Reader Copy and may change in final publication.
This was such an interesting novel to be quite honest! I haven't really read any contemporary novels dealing with aliens visiting Earth in any capacity, and I was excited to have something completely new to my experience. Honestly, I wasn't quite sure what to make of this book based on the synopsis alone, but I'm glad that I gave it a chance.
I haven't had a bad experience with Entangled Teen, and I'm glad to say that I still haven't! I think one of my favorite parts of this book was the different songs mentioned as the Track (Chapter) titles. Some of them really brought back some memories, and honestly I'm such a song and music person anyway that anything music related makes me give extra kudos. I adore mysteries as well – and even though this isn't a full blown mystery, there were great elements of a mystery woven throughout the story. I found it to be rather enjoyable all around!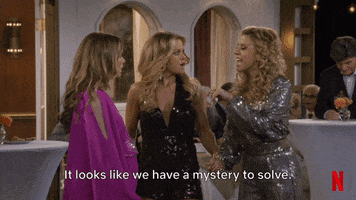 I love it when the dynamics between two characters is almost perfect. I don't mean perfect like nothing goes wrong or there's absolutely no drama. No, I don't like boring relationships like that lol. I love when the characters need to get to know one another, they take the time to and because they WANT to. I like when they disagree or don't see eye to eye on certain aspects. I like when they aren't always happy with one another but learn how to deal with each other. So being able to see that happen in any capacity in a novel is excellent. I adore seeing Cassidy and Hayden interact.
I could understand why some people didn't like the "news" or event snapshot parts, but I personally adore getting to see stuff like that every once in a while. I don't like a huge info dump back to back, however I think in this case I needed it more than other books. Once everything ties together, everything will make more sense and you can appreciate the story a lot more! Definitely give this one a try and get lost in this mini alternate world for a bit.
Chapter by Chapter is also hosting a giveaway! One (1) winner will win a $15 Amazon gift card! Head over to this Rafflecopter link to enter. Good luck!