#FaeFriday was created to help fill the hole in Kristy's life after #FridayFavorites was discontinued. The idea behind this weekly blog prompt is that each Friday will have a bit of magic sparkled on it with a bookish prompt inspired by the Fair Folk! #FaeFriday is the creation of Kristy from Caffeinated Fae! This blog tag would not have been possible without the help & encouragement from Leah at www.leahs-books.com! If you have a prompt idea, please contact me, and you'll get credit if/when it's used!
To participate in Fae Friday, please do the following:
Link back to this page on Caffeinated Fae.
If the prompt idea is from another blog, link to that blog as well.
Use #FaeFriday when posting to social media so we can all find each other!
Participate when you can & have fun with the prompt!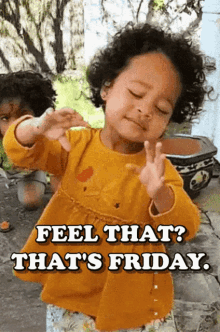 What are some of your favorite books that have faeries in them?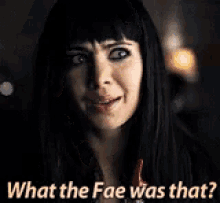 Honestly I don't think I've really read anything lately that has fae… that's my favorite. If that makes sense. I'm going to try to look through my past reads and see if maybe I missed something.
Okay yay I found one! This one is the Gifted Fae Academy trilogy by Brittni Chenelle. She is one of my favorite indie authors and I was so happy to be able to read a second series of her. There's still so many books I need to read from her but I'm already on my way to doing that. I really liked this one because the fae were pretty much out in the open. Nobody was hiding, although the more you do end up reading it, the more you'll learn about that.
I don't know if the magical beings in this book would be considered Fae, but I'm going to include them anyway. There were so many different kinds of magic involved, different types of beings. All worth loving and protecting. Yes, I'm definitely including this book as one of my faves with fae.
I'm including this one for sure. Do you know how many mythological fae were in this story? And how many more there could have been if this world was expanded? This was definitely one of my all time favorite books, and I'm including them as fae for sure.
I need to watch season 5. I refuse to finish this series omg. I just can't handle lol. But it's such an amazing show and I'm pretty sure it's not on Netflix anymore so I'll have to find somewhere to watch it – or buy it so I can keep it forever.
I'm sure there are so many more books out there with fae, and I'm sure there are some that you would consider your favorite, so I'd so appreciate it if you share some of your recommendations with me! I truly do want to read more books with fae in it – that's not ACOTAR – so I'd love to hear them.