Thanks to Dini @ Dini Panda Reads, I'm adding Goodreads Monday to my weekly meme schedule, and I'm excited to do this one. This weekly meme was started by @Lauren's Page Turners and it invites you to pick a book from your TBR and explain why you want to read it.
Fire with Fire
by Destiny Soria
Publisher: HMH Books for Young Readers
Release Date: June 8, 2021
Genre: YA Fantasy
Dani and Eden Rivera were both born to kill dragons, but the sisters couldn't be more different. For Dani, dragon slaying takes a back seat to normal high school life, while Eden prioritizes training above everything else. Yet they both agree on one thing: it's kill or be killed where dragons are concerned.
Until Dani comes face-to-face with one and forges a rare and magical bond with him. As she gets to know Nox, she realizes that everything she thought she knew about dragons is wrong. With Dani lost to the dragons, Eden turns to the mysterious and alluring sorcerers to help save her sister. Now on opposite sides of the conflict, the sisters will do whatever it takes to save the other. But the two are playing with magic that is more dangerous than they know, and there is another, more powerful enemy waiting for them both in the shadows.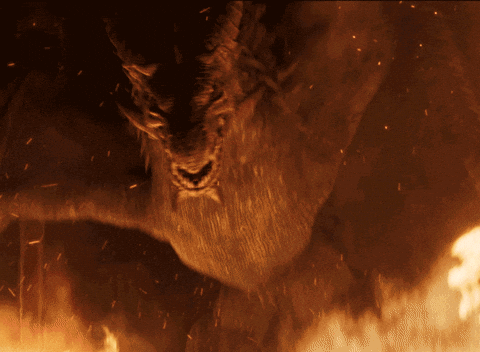 Dragons!
And dragons!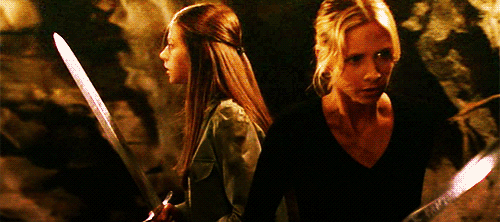 And sisters who are dragon slayers descended from a legendary slayer family. I mean… I'm not condoning dragon slaying, but that's all they know right now. And they need to work together if they expect to survive past their training.
I'm already reading it – which I need to finish it like ASAP – and I love it so much! I definitely need to read more Destiny Soria novels, and I can't wait to get to the end of this novel. I love both Dani and Eden. While they can seem like two different personalities – which I would say they are – you still want to root for both of them. I'm glad that this also takes place in the real world because we can see how dragon slayers are regular people too. Just like Buffy!
I tried to finish this by publication date but I started way too late and that's on me. But I'm going to haul butt and try to finish it this week! I don't know why I've been putting it off??? I think because I don't want it to end. I'm weird like that and I know this about myself lol. Well, I'm sure you'll be seeing my review of this book come up fairly soon.
How about you? Have you seen this one on your radar? Have you already read it?
OH! That reminds me. I tried to buy this at one of the Barnes & Noble stores close to me, and like… they didn't have ANY books by Destiny Soria in stock? It was so strange. And the person who helped me said they aren't slated to get any copies of Fire with Fire for their store. Have you ever had that happen to you before? It was so weird, and such a bummer because I wanted to get it for my birthday but I guess I'll just see if I can order it from Astoria Bookstore!