Let's Talk Bookish is a weekly meme, that is hosted by Rukky @ Eternity Books and Dani @ Literary Lion, where we discuss certain topics, share our opinions, and spread the love by visiting each other's posts.
Thank you so much to M.T. Wilson @ The Last Book on the Left for suggesting this week's topic! I'm excited to see what I end up coming up with.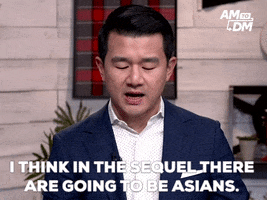 Psh I would hope that the sequel to CRAZY RICH ASIANS would have some Asians in there…. I know this was a smart ass answer but I enjoyed it.
Ugh the dreaded sequel… I say that because sometimes it's so difficult to judge whether the sequel is better than the original, at least to me. I usually don't come across a book where I hated the sequel so much that I refuse to continue with the series, so that's something.
There are also times where I feel like the sequel was only written in order to get to the third novel, if that makes sense? Like the series can't jump from the 1st story to the next, and it needs more backstory before that can happen. So sometimes it seems like it's almost like a filler? Or a plot device? Idk what I would call it but it needs to get the story going to get to the good part? Ugh I feel like I'm rambling right now but I'm sure you know what I mean.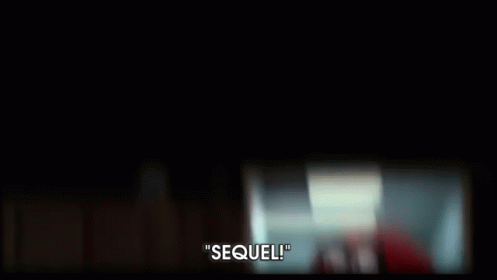 So I guess I should answer the question, huh.
To me, what makes a good sequel would be:
If the plot can stand on its own as much as possible… I guess?
More character development from the first novel so they are constantly growing and evolving
Possible expansion of the world that the books take place in (if the first book took place in one kingdom, maybe have the characters or new characters in another kingdom?)
I'm not picky, I just really want to like it
I think it's pretty rare for me to not like a sequel, and I think I said that above also. Oops. But that's my list, what I can think of right now anyway.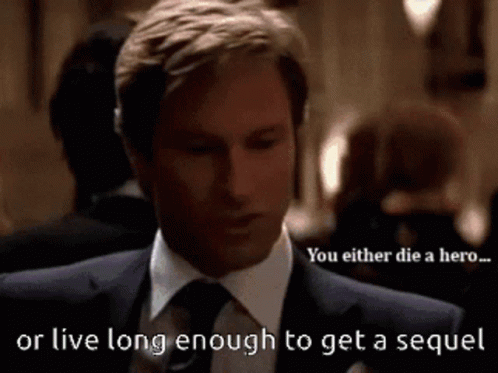 haha just jokes.