#FaeFriday was created to help fill the hole in Kristy's life after #FridayFavorites was discontinued. The idea behind this weekly blog prompt is that each Friday will have a bit of magic sparkled on it with a bookish prompt inspired by the Fair Folk! #FaeFriday is the creation of Kristy from Caffeinated Fae! This blog tag would not have been possible without the help & encouragement from Leah at www.leahs-books.com! If you have a prompt idea, please contact me, and you'll get credit if/when it's used!
To participate in Fae Friday, please do the following:
Link back to this page on Caffeinated Fae.
If the prompt idea is from another blog, link to that blog as well.
Use #FaeFriday when posting to social media so we can all find each other!
Participate when you can & have fun with the prompt!
It's #FaeFriday and time for our weekly prompt! It's been a tough year and a half which is why the prompt this week is: How has your reading changed since the pandemic?
And 2021 lol.
I can honestly say that my reading habits have definitely changed during the pandemic. It's changed multiple times, in fact. First, I was reading as much as I could during the earlier days of the pandemic, being quarantined at home for three months helped with that and gave me more time to rest and read (two of my favorite things to do at home).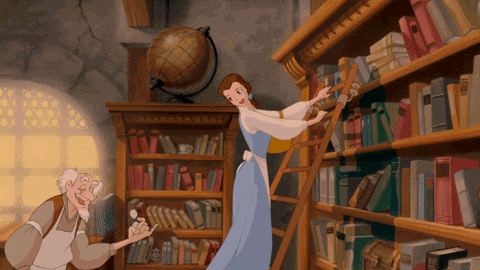 Then earlier this year, I just stopped reading altogether. It wasn't like I wanted to, but maybe it was good that I did. I needed the break apparently. I've recently started reading again this month, and I'm about to finish my third book for the month, actually! I'm glad that I've been able to read again, and that the books that I have been reading have been really great!
I wouldn't say that my reading habits have been exactly the same pre-pandemic… but maybe it's slowly getting back to that level. Although I don't anticipate ever forcing myself to overload myself and read over 200 books again, but I'm hoping that I can get back into reading frequently and writing reviews again just as often.
I'm about to finish my third book this month, right? And yet I can't seem to come up with the energy to write this review right away. I think I'm going to wait until later this afternoon or something, maybe get something to eat, and then sit down and give my review the attention this deserves.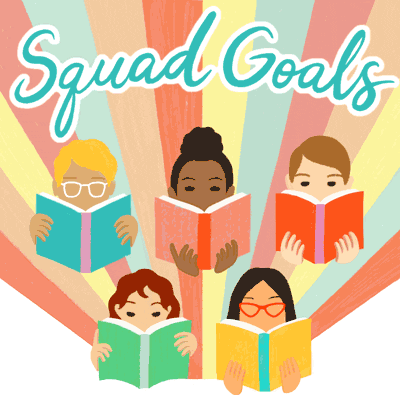 So what about you? Do you feel like the pandemic has changed your reading habits? Did it have no impact whatsoever? Or are you changing your reading habits for your own reasons? Can't wait to hear from you!