First Lines Fridays is a weekly feature for book lovers hosted by Wandering Words. What if instead of judging a book by its cover, its author or its prestige, we judged it by its opening lines?
Pick a book off your shelf (it could be your current read or on your TBR) and open to the first page
Copy the first few lines, but don't give anything else about the book away just yet – you need to hook the reader first
Finally… reveal the book!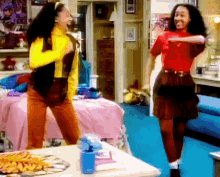 The grass was always greener in another dimension.
…
…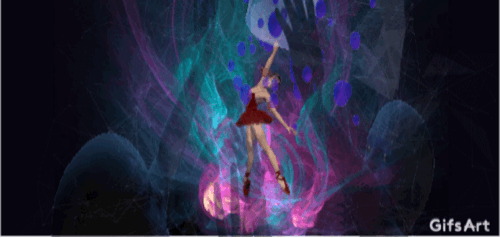 …
…
…
I mean I totally am… duh
In 1897, a fiery British aristocrat and an inept US spy search for a stolen invisibility serum that could spark a global war.
Miss Constance Haltwhistle is the last in a line of blue-blooded rogue inventors. Selling exotic firearms under her alias, the 'Brass Queen,' has kept her baronial estate's coffers full. But when US spy, Trusdale, saves her from assassins, she's pulled into a search for a scientist with an invisibility serum. As royal foes create an invisible army to start a global war, Constance and Trusdale must learn to trust each other. If they don't, the world they know will literally disappear before their eyes.
I'm still trying to read this one because it's been a little difficult for me lately. The font is pretty small in this one! It's like my glasses need glasses or something. Slowly but sure though, I'll finish it. It's pretty interesting and honestly our main characters are so vastly different from one another that I can't imagine how their partnership is going to play out. I think I'm on Team Trusdale right now, but the Brass Queen can be pretty formidable when you look at her. Who else would take the fact that assassins are after you with such grace and basically tell them to EFF OFF.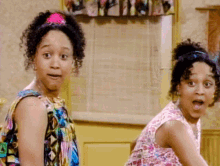 Or should I say…