Thank you again to Sam @ Taking on a World of Words for hosting this weekly meme. I'm pretty sure you all know the drill by now, but in case you don't and you want to join, here are the three questions we always answer:
What are you currently reading?
What did you recently finish reading?
What do you think you will read next?
It's taking me quite a long time to read TVD for some reason. Maybe Chloe writes too smart for me and my brain just can't handle it right now. Who knows really, but I am enjoying what I've read so far. I think after this week – my last week at work – I'll be able to set aside some time to relax and try to get into reading again. I took a break from TVD and TBQ to read some romance with SOWK, and I'm totally loving it so far. I should have known that I would like books with some kpop element to it, which this has! I basically got to the part where our two main characters had a very interesting night in Hong Kong… and one of them was possibly under the influence of sleeping pills. I'm just saying! It did get pretty wild.
Oh and FYI: this is week seven of being sick here.
When I saw that the audiobook for Raybearer was on hoopla through my library, I knew I had to listen to it. It really gave me the opportunity to immerse myself in this world again, and trust me when I say that I was missing Tarisai and her council siblings. Kirah especially after Tarisai. Don't get me wrong, I adore Sanjeet and Dayo but Tarisai and Kirah just have that special place in my heart that will always be set just for them. I just so happened to finish it this morning on my way to work, so that was pretty cool!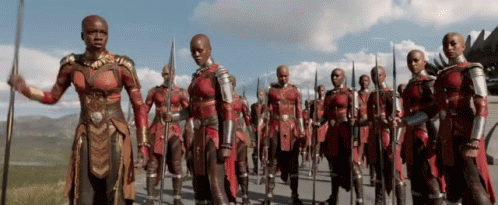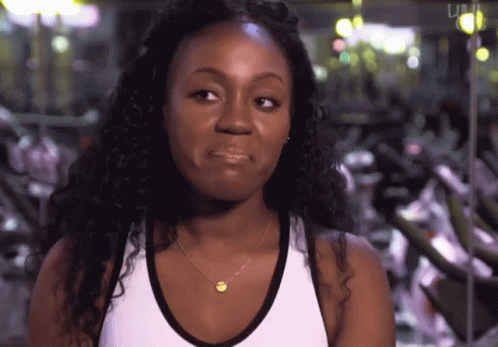 I guess whatever I end up picking up, will be the next book I end up reading. Or at least starting… Clearly I'm having an issue with finishing books that I already started. Lately, anyway.
But maybe it will be a romance? Maybe a fantasy? Maybe neither? We will see. You'll know when I know.
Have you gotten the COVID-19 vaccination shot yet? I don't know when military spouses are allowed to get them, but maybe when I have more time in the day to dedicate to standing in line at the navy hospital, I can try to get one there. I don't know if that's going to be feasible… or if they are taking appointments and they are slammed. I'll just have to see on that one.
My public library was doing a Blind Date with a Book feature recently, and I lucked out with the one that I picked. It's actually a book that I already read and loved, but found that there's an audiobook version on hoopla too! Based on the clues above, do you have an idea of what it could be? One person on my IG guessed correctly on the first try! Even I didn't think that answer until I opened the book for the cover page. I'm thoroughly impressed!
Until next time, friends.