Oh snap! It's a WWW Wednesday post! How fun. This has always been one of my favorite weekly memes to do so of course I had to make sure I started 2021 right.
Thank you again to Sam @ Taking on a World of Words for hosting this weekly meme. I'm pretty sure you all know the drill by now, but in case you don't and you want to join, here are the three questions we always answer:
What are you currently reading?
What did you recently finish reading?
What do you think you will read next?
This is also going to be a pretty silent post because I've been sick since last Monday. Legit over this feeling friends!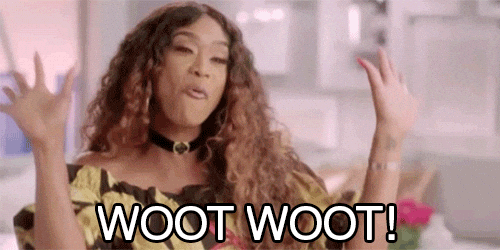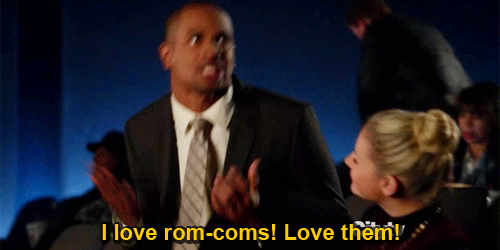 Chloe Brown won that vote, by the way.