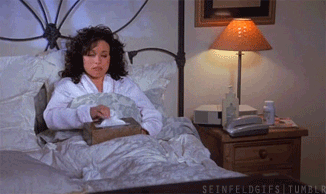 This is literally me right now. I'm currently at home stuck in isolation. Yep… it's that time of the year. I may go back to work next Monday, maybe not. I'm anticipating Tuesday if everything goes well. But at least next week is a half week due to the Christmas holiday. I'm hoping that I can recoup a bit this week before the holiday.
Other than that, I hope everyone is doing well! I know I haven't done a tag in a while, so I'm really glad to be able to find this one. Thanks so much to The Tattooed Book Geek for sharing this!
From Drew's post:
I saw the Are You A Book Snob Tag on a few blogs that I follow and decided to give it a go. I can't credit the creator as I don't know who originally created the tag and the blogs that I saw the tag on didn't know or say. However, if I had to guess then I'd say that the tag was created by either Taghulu the book tag sibling of Cthulu or Tagula the book tag vampire.
So I don't know know what the rules are, or the original creator, but if you happen to know, please let me know! I want to be able to tag them here, and hopefully do the tag correctly!
Audiobooks really help when I'm not able to see the words on a page as well as I want to. Plus, I love hearing the different narrators that are out there, and how they interpret the characters to sound like. I really appreciate it when they do the various accents correctly and help me make sure that I'm learning the correct pronunciations of the author's words from their created world. Was that too wordy? See this is why I need to have just audiobooks talk for me too.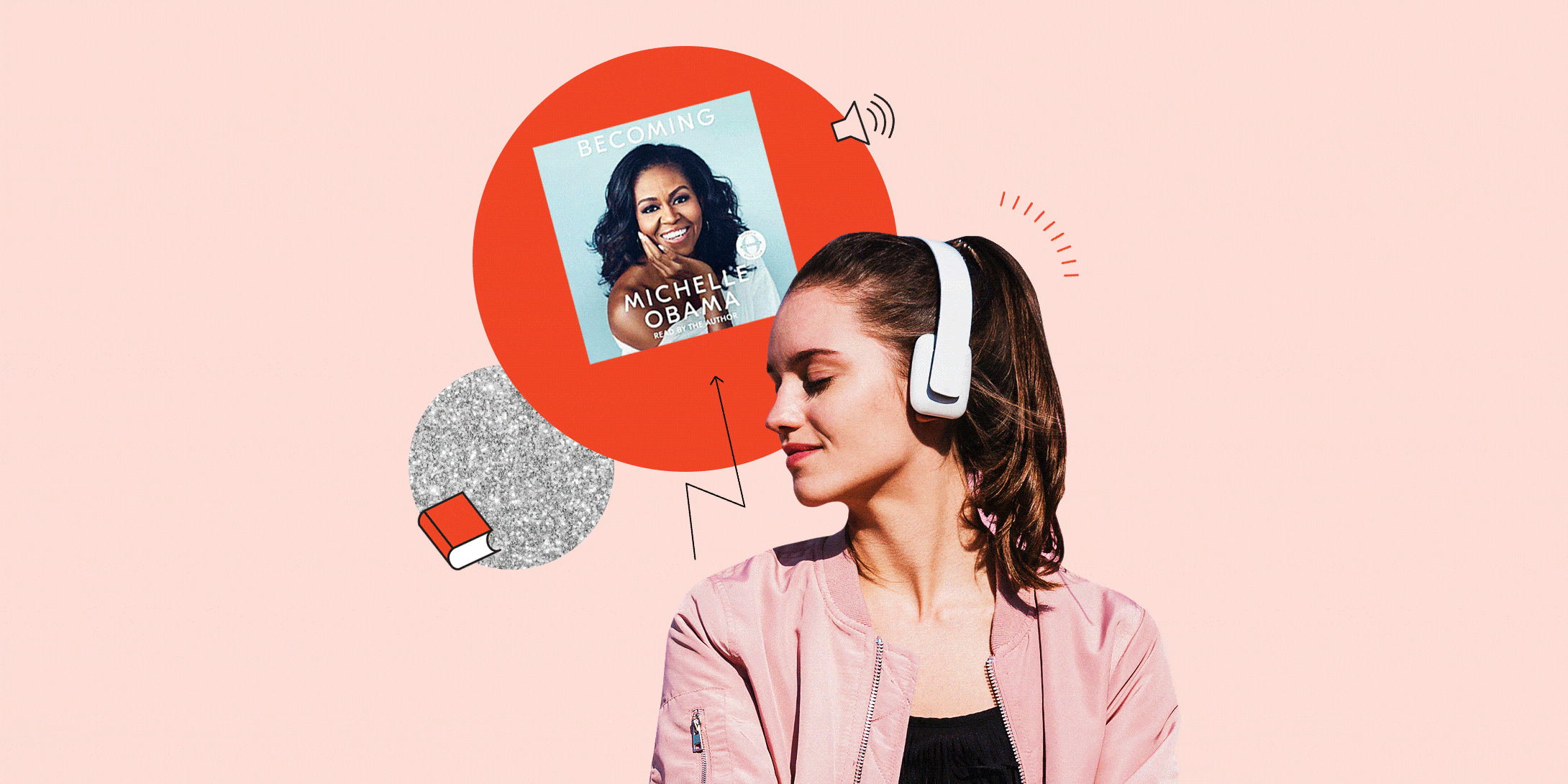 HECK NO.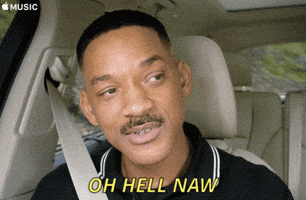 If I did that, I would have never watched The 100, Gossip Girl, or even The Vampire Diaries. The only one that I liked the books of were Gossip Girl, but I didn't finish the entire series. But also, they changed a lot in the TV series that made me enjoy it so much more than I would have if I stuck with the books. I did not like The 100 book, and would have never tried to watch the tv show. Thank gosh I did though because Octavia was my all time favorite character and she barely made a blip in the book. Don't even get me started on The Vampire Diaries. I couldn't even finish the first chapter… but adored the tv series. Knowing that they switched the personalities of Katherine and Elena made me so glad that the producers made that change. Katherine being a bitch was the best creative change ever, not gonna lie.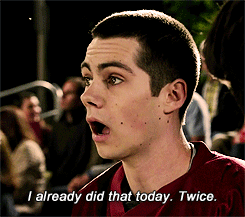 Yep… my husband is already a non-reader, although I have been slightly successful in getting him to read some things. He really enjoyed the Percy Jackson series – the first one… I didn't get him to read the other ones yet – and he enjoyed Red Rising as well. But… that's really all he read probably. At least what I know of. But ugh if he ended up reading more… I would think it's a dream come true.
And here's the hubby right up there! Isn't he just handsome? For a non-reader?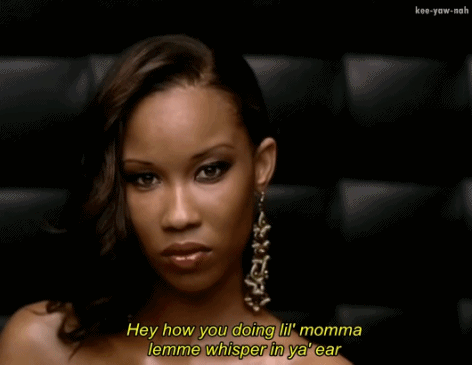 **Side note: don't EVER google "erotica gifs" without include safe for work settings if you're not prepared to see a bunch of nakey people.**
I'm traumatized.
Anyway, WHY was I looking that up? Because the genre I would NEVER ever read is erotica. So why not ditch this genre since it would never be something I want to read at all? It's pretty simple I guess. But my eyes are burning up now. I need something light and fluffy and no erotica involved whatsoever.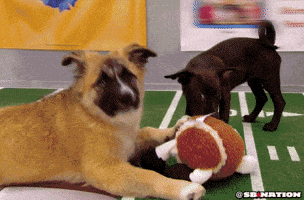 Much better…. omg.
FANTASYYYYYYYYYYY.
I love fantasy novels and honestly there are very few fantasy novels that I didn't particularly enjoy and that's why I will forever read them. Unless they start really being terrible, which I doubt it so yep. Absolute favorite. Give me more elves and dragons and magic.
Whether it has romance or not, not a big deal for me!
I really want to say the romance genre. I don't see a lot of people consistently reading and enjoying romance, but I also know that could be because I'm not following the ones that doo. But I also feel like when romance is involved in other books, people can be really particular about the kind of romance that is portrayed. There are some that are more enemies to lovers, fake dating, or whatever else is out there. Then there are some that feel like it's not done right, which I can totally agree with since I can be pretty particular on how things are portrayed as well….. yeah I'm gonna go with that.
I'm just snubbed in general, reading related or not.
But anyway, I don't remember being snubbed by anyone in the book community for something I'm reading… but I definitely have been semi-snubbed for being an avid reader by my coworkers. Every time that I said I was going to the library, they would tease me with stuff like "should have known!" or whatever. It's a gentle kind of snubbing out of love I guess, so I'm not even mad. I miss the library right now actually.
Yes, you! I'd love to see any of you do this tag. It was pretty fun! I never thought about what kind of book snob I would be, but I can definitely see me as an audiobook snob. Although I will say that if I don't like the narrator I won't listen to it. I already had one case of that come up with an indie audiobook I came across on hoopla. I'll have to see if the library has the eBook version of it, if I'm able to finally be able to read it with the way I've been having issues with my eyesight.