Is anyone else working a half day today? I'm trying to get this set up before I leave for work early because I know by the time I get home, I'm going to take a nap with the doggies and not wake up until dinnertime or something like that. Yes, my life is heavily revolving around food because food makes the world go 'round.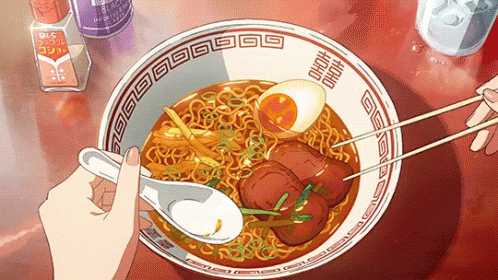 Thank you again to Sam @ Taking on a World of Words for hosting this weekly meme. I'm pretty sure you all know the drill by now, but in case you don't and you want to join, here are the three questions we always answer:
What are you currently reading?
What did you recently finish reading?
What do you think you will read next?
I'm still in the very beginning for all of these books, so I don't really have an opinion on any of them yet. Give me a week or so, and we'll see what I end up saying. I'm hoping I can make some progress during the Thanksgiving weekend since I refuse to leave the house during that time.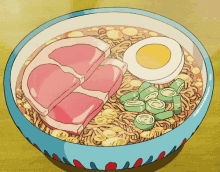 I have been happy with these books as well. I wrote a little bit of my lingering thoughts on Shadow Girl on Instagram, which I'll share here in case you want to read it. I don't know if anyone else read that novel, since I haven't really seen anyone talk about this book anywhere. Or maybe because I haven't really looked yet, but you know. I'm curious to see what others would think about this.
I definitely need to read The Fae & The Fallen so that I can review it before I move on to the rest of the books in the series. The other two are library books that I just refuse to give back until I actually read them this time… which I do have quite a few on my shelf that I need to get through and it's taking me forever! Maybe it will happen before the end of the year? No, I won't give myself that short of a deadline to finish 15 library books….
Oops.
Can you tell that I'm really wanting some ramen today? Hmm, maybe I can order some before I leave for the day…. although it's a half day today and I don't know if I really want to stay downtown for longer than necessary… but I haven't had ramen in a while and it's just… sooo… gooooood.