First Lines Fridays is a weekly feature for book lovers hosted by Wandering Words. What if instead of judging a book by its cover, its author or its prestige, we judged it by its opening lines?
Pick a book off your shelf (it could be your current read or on your TBR) and open to the first page
Copy the first few lines, but don't give anything else about the book away just yet – you need to hook the reader first
Finally… reveal the book!
The world was smoke.
…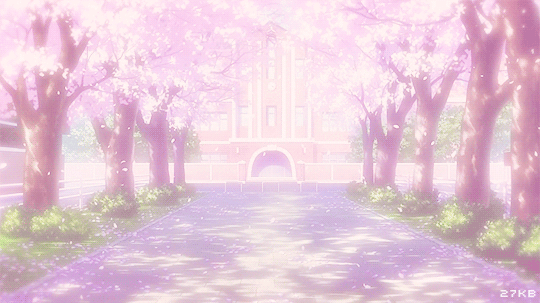 …
…
…
…
…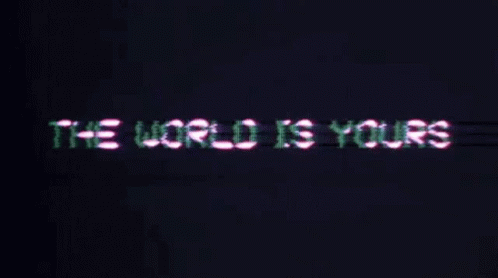 #1 New York Times bestselling author of the House of Night series, P.C. Cast, brings us Sun Warrior, an epic fantasy set in a world where humans, their animal allies, and the earth itself has been drastically changed. A world filled with beauty and danger and cruelty…
The battle lines have been drawn and Mari, an Earth Walker and Nik, a Companion, who were once from rival clans now find themselves fighting to save each other and their people from destruction.
Thaddeus betrayed his own people, killing Nik's father and destroying their entire clan. But he wants more. He wants the power he believes Mari has stolen from him and his people and he will do anything he must to get them back, even if it means destroying everything in his path. There is only way to stop Thaddeus, but it means a harrowing journey for Mari and Nik into the heart of darkness. Meanwhile, Dead Eye becomes a willing vessel for the newly awakened god, Death. Death has plans of his own and he, too, will use whatever and whomever he must, including the mad Thaddeus.
So I literally had Mark pick a book from one of the shelves in the living room and he randomly picked this one. I don't even remember if I still have the first one – and still haven't read either one yet – but I am curious to know if I am going to end up getting into this series. It looks like it's only a trilogy, but if you look at each book, they are pretty thick! So definitely something that I'd have to dedicate some time to.
What do you think? Have you read this series before? Are you a P. C. Cast fan? I was a fan of her House of Night series when she partnered with her daughter. Yeah, yeah I know it was pretty silly or whatever, but for the time that it was written, it was pretty amazing. One of my favorite vampire series ever!